Part 1 of 2
In a recent WEALTHTRACK interview investment legend Jeremy Grantham said we are in a "bubble of epic proportions," more dangerous than 1929. He cited what he calls extreme valuations and speculative behavior in the stock, bond, housing, and some commodity markets.
If Grantham is right, or even if conditions are not as extreme as he believes they are, there is no question that there have been record-breaking bull runs in all of those markets in the last couple of years. But how risky are they for investors?
For answers, we are turning to a noted expert on managing financial risk. Our guest this week is Rick Bookstaber, Founder and Chief Risk Officer of Fabric, a platform he created in 2018 to provide institutional-level risk management tools and advice to individuals through financial advisors and asset owners.
Bookstaber is also an author of two highly regarded books on financial risk. His most recent is The End of Theory: Financial Crises, the Failure of Economics, and the Sweep of Human Interaction.
His first, A Demon of Our Own Design: Markets, Hedge Funds, and the Perils of Financial Innovation, published in 2007 presciently warned of the perils of the explosion of financial derivatives, some of which he helped create.
In a 2007 appearance, he alerted us about the twin risks of high leverage and complex financial instruments. How right he was.
In this interview, Bookstaber will discuss the risks he is concerned about now.
WEALTHTRACK Episode #1812 broadcast on September 17, 2021
Listen to the audio-only version here:
---
FIND OUT MORE…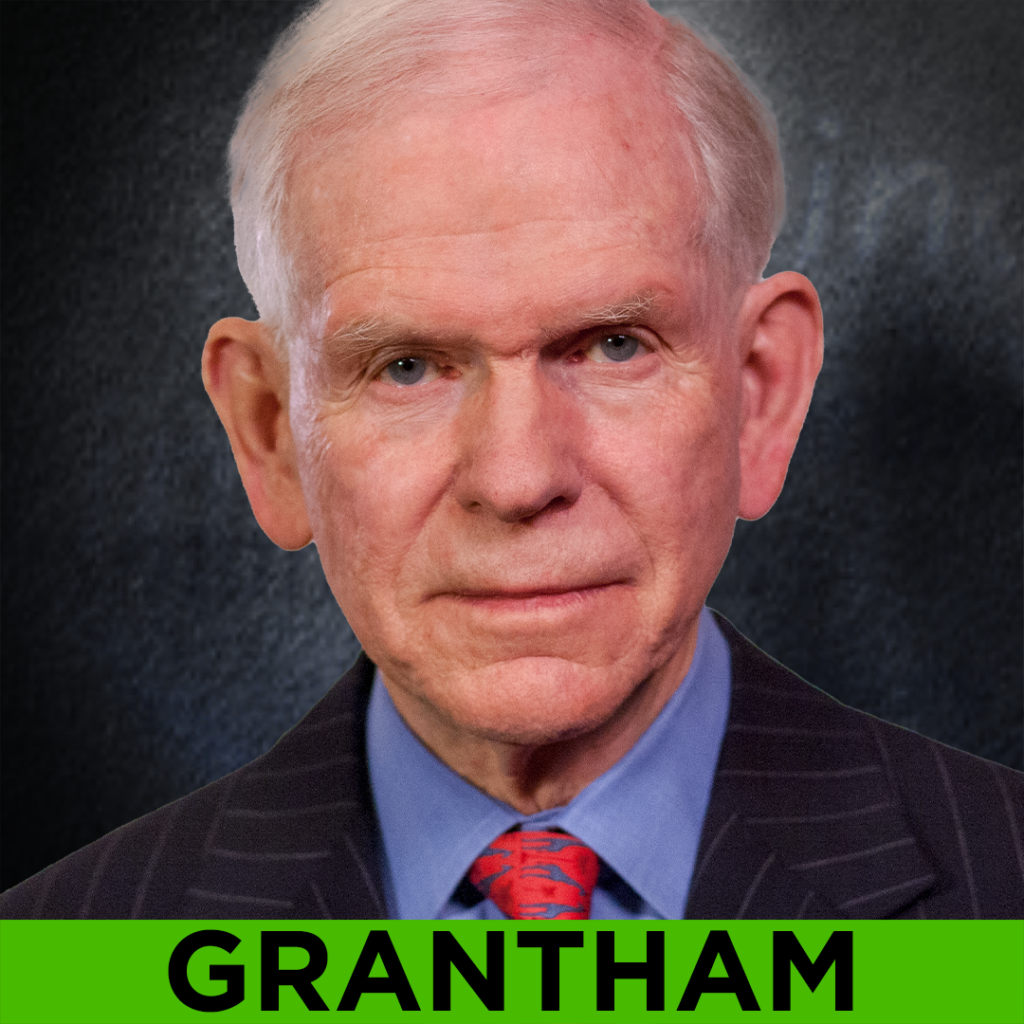 On two recent WEALTHTRACK episodes, Jeremy Grantham discussed topics of major import for investors. In Part 1, he went in-depth on his "bubble of epic proportions" forecast and why he now believes it is even bigger than 1929. In Part 2, he tackles the investment ramifications of climate change and how his billion-dollar Grantham Foundation is investing in industries and technologies to solve it.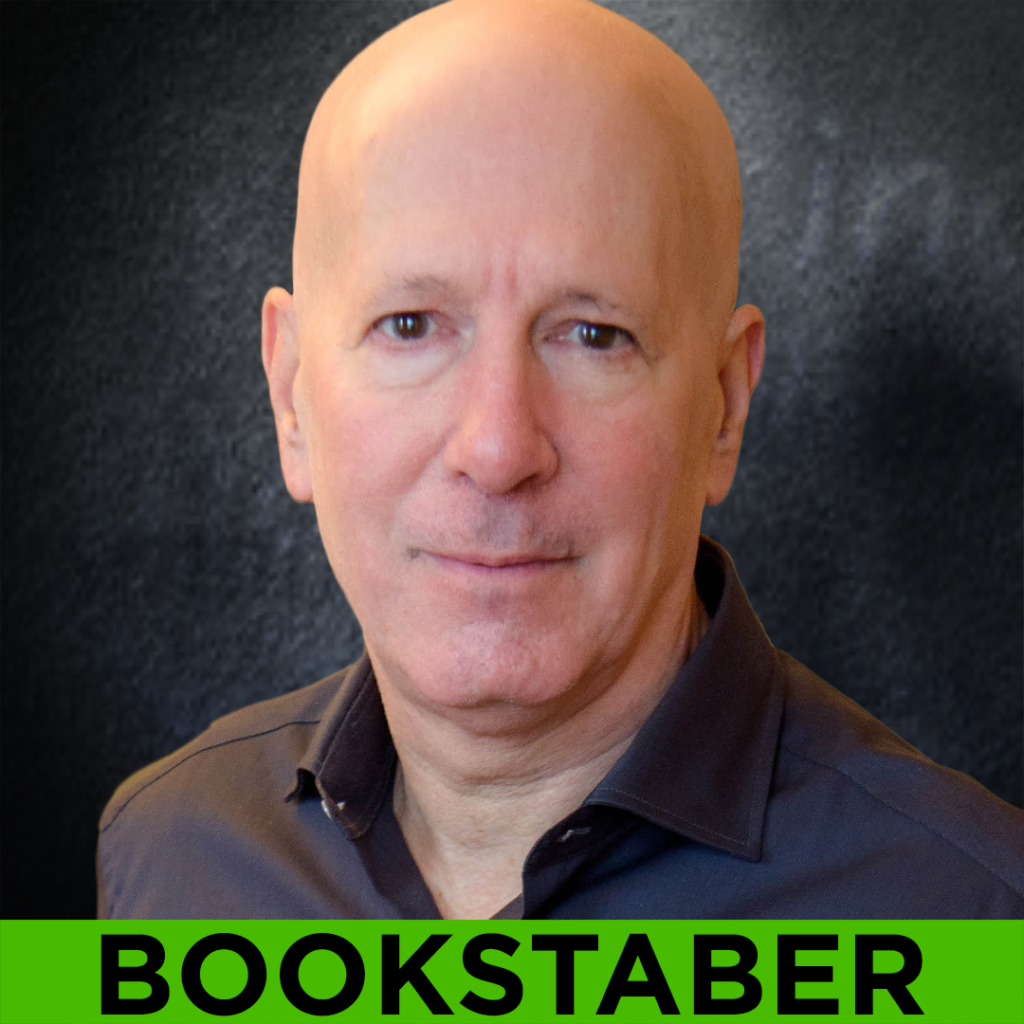 In Rick Bookstaber's first WEALTHTRACK episode from 2007 the financial risk expert presciently warned us about the twin risks of high leverage and complex financial instruments then threatening the global financial system. They nearly took the system down in the 2008 and 2009 global financial crises. Bookstaber's analysis then still resonates today. Read a transcript of the episode here.
---
Explore This Episode
We have compiled additional information and content related to this episode.
RICHARD BOOKSTABER
Former Chief Risk Officer, University of California's Pension & Endowment Portfolios,
Founder & Chief Risk Officer,
---
ACTION POINT

NEVER FORGET THAT MARKETS ARE RISKY
Markets called "risk assets"
Can decline at any time, frequently at the wrong time
Retirees are particularly vulnerable
How To Handle?
Bucket of liquid, short-term assets:

Cash in savings account
Cash equivalents such as short-term Treasury bills
Savings bucket will see you through bear markets without depleting retirement investments
---
BOOKSHELF
---
ONE INVESTMENT
"Intelligent Diversification"
Buy: Syntax Stratified LargeCap ETF (SSPY)
Price: $67.79 on 10/15/21
52-week range: $46.85 – $68.96
---
ARCHIVE
Richard Bookstaber from the WEALTHTRACK Archives:
---
WEB EXTRA
RISK OBSESSION
Financial risk expert Rick Bookstaber describes himself as "obsessed with risk". Evidently, he comes by it naturally.