Archive for April, 2014
When you go to your financial adviser, how much time do you spend talking about taxes? Probably not enough. Incomes taxes, capital gains taxes, estate taxes . . . you know what they are. For these financial advisers, each of whom specializes in women clients, talking about taxes is a priority. You should hear what they've got to say.
Uncle Sam Wants to Give You a Gift
It's a gift that can make every woman's (and man's) retirement years that much nicer. It's easy to collect your gift. Just do this, says Jennifer Hatch of Christopher Street Financial, a New York financial advisory firm that specializes in advice for LGBT persons.
More on Roth IRAs
What is a Roth IRA and Why do I Need One?
Potential Tax Pitfall of Variable Annuities
Women live longer than men, so it's especially important for them to know that when they buy a variable annuity, they may lose tax advantages they have already accrued, as Eve Kaplan of Kaplan Financial Advisors in Berkeley Heights, NJ, explains.
More on Variable Annuities
Pros and Cons of Variable Annuities
Got a Whole Lot of Money?
You would be surprised how many wealthy women and couples do not have financial plans that are up to date, and thus aren't keeping up with continuously changing tax laws, according to Dorie Fain, founder and CEO of AndWealth in New York.
More on the Perils of Incomplete Financial Planning
Six Reasons Why Your Retirement Could be a Financial Failure
Paying for College is Painful
Don't make it worse by missing out on tax benefits many people fail to consider, says Maura Griffin, head of Blue Spark Capital Advisors in New York.
More on College Saving
What is a 529 College Saving Plan?
What is the American Opportunity Tax Credit?
What are Federal Stafford Loans?
Do You Really Need a Bypass Trust?
With women in control of a growing share of Americans' personal wealth, they too need to think about whether they need a bypass trust to pass money tax-free to the surviving spouse. Debbie Taylor of Taylor Financial Group goes into detail.
More on a Bypass Trust
Should Financial Planners Bypass the Bypass Trust?
MORE ABOUT OUR GUESTS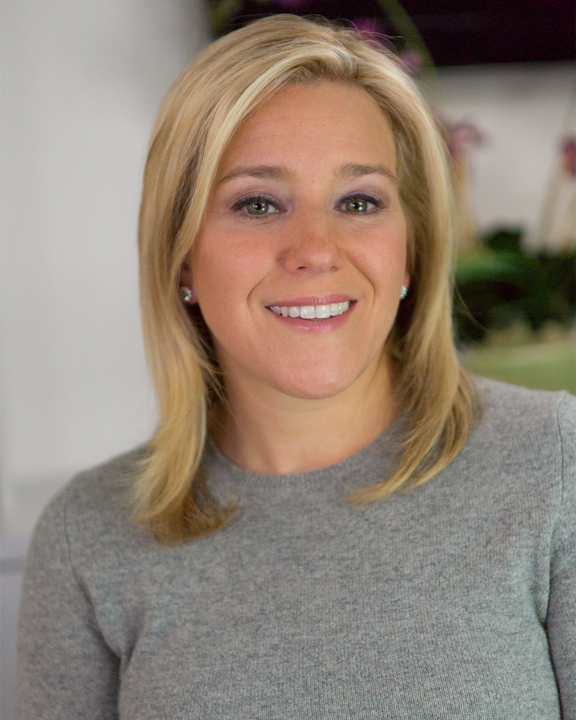 DORIE FAIN
Ms. Fain runs a boutique financial advisory firm for a select group of women who are managing their new-found finances for the first time. She spent 12 years at Smith Barney, where she was the youngest woman ever hired into their training program.
MORE FROM DORIE FAIN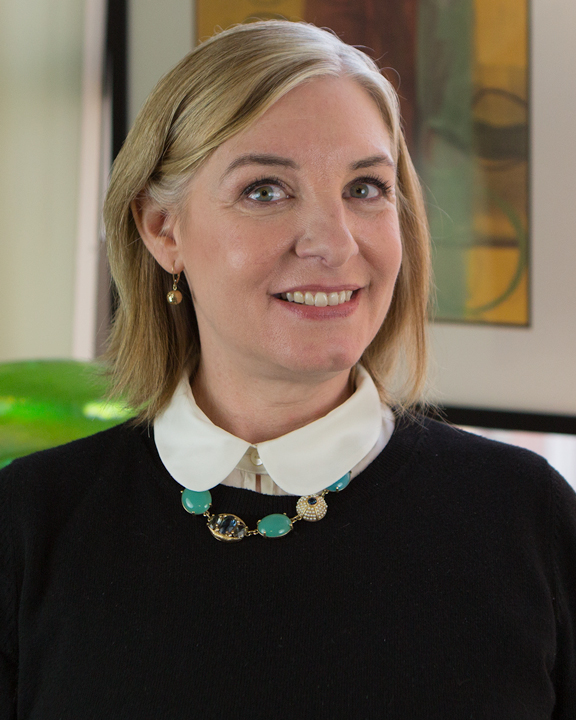 MAURA GRIFFIN
Ms. Griffin has more than 20 years experience in the financial services industry, including stints at UBS Equities Research and Citigroup Private Bank. A graduate of Georgetown University, she is a Certified Financial Planner.
MORE FROM MAURA GRIFFIN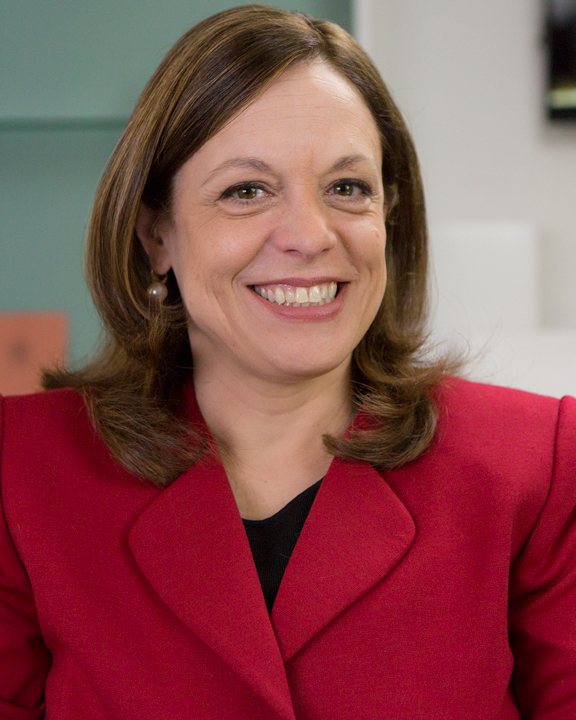 JENNIFER HATCH
Ms. Hatch has more than 20 years of Wall Street experience, including stints at JP Morgan and Bear Stearns, where she specialized in high yield bonds and international equities. She is a Certified Financial Planner dedicated to solving the financial dilemmas of same-sex couples.
MORE FROM JENNIFER HATCH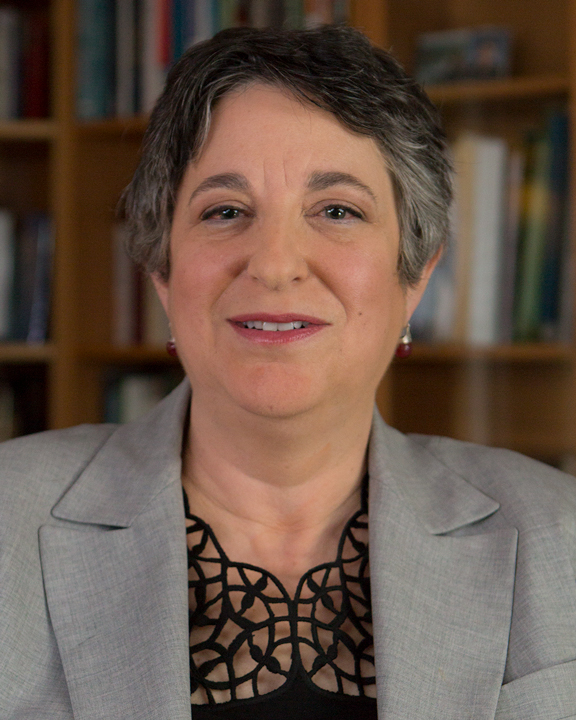 EVE KAPLAN
Before starting her own firm, Ms. Kaplan spent many years in international finance in New York, Tokyo, Singapore, and Rotterdam. In Rotterdam, she managed nearly $1 billion in invested equities.
Columns on The Alternative Press
Contributions to Forbes
MORE FROM EVE KAPLAN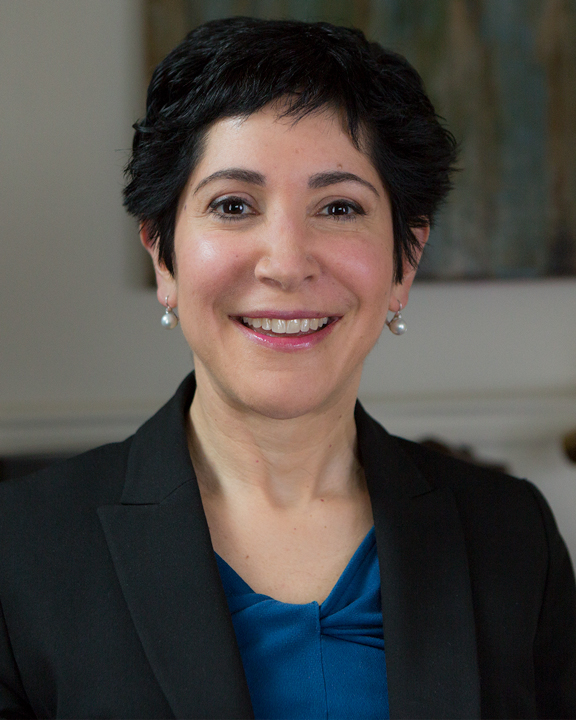 DEBRA TAYLOR
Formerly a practicing attorney, Ms. Taylor heads a full-service wealth management firm that provides a multidisciplinary approach to the needs of her clients, which include high net worth individuals and families.
Columns on The Alternative Press
Contributions to Forbes
MORE FROM DEBRA TAYLOR