Archive for August, 2013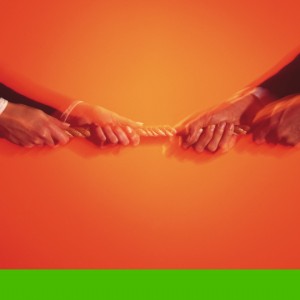 Are you better off with an active or passive investment strategy? That was one of the our most popular WEALTHTRACK topics this summer. Independent wealth management firm, Gerstein Fisher has done some research on the subject and found there are several determining factors, including investor behavior! They are sharing the results with us.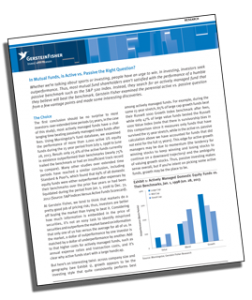 Download:  In Mutual Funds, is Active vs. Passive the Right Question?  [.pdf]
[box style="info"]During the next two weeks of pledge campaigns on public television, 
WEALTHTRACK
 is revisiting our most informative programs.   
Harold Evensky,
  a noted financial planner, will discuss his strategy to make your retirement portfolio last.  A key piece of advice:  Plan to live until you are 95!  
Watch Now
.
Continue Reading »