Tag: pledge
During public television's pledge drive we revisit the appeal of dividends with Great Investor Hersh Cohen and share his updated list of Dividend Compounders. Watch the Hersh Cohen episode again
here
.
Continue Reading »
On-air this week, as it's Pledge season on Public Television, we are revisiting some shows that viewers have requested to see again: How to go the distance in retirement without running out of money. Advice from award winning personal finance experts, Macro Consulting's Mark Cortazzo and InvestmentNews' Mary Beth Franklin. You can watch the episode here.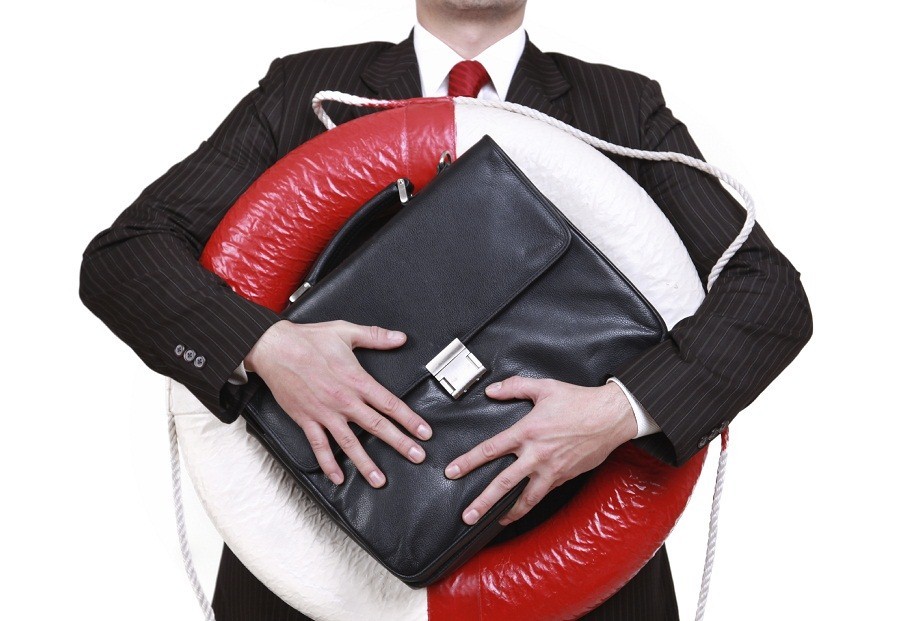 New online this week, Congress and the President dropped a bombshell on Social Security recipients recently by unexpectedly eliminating some lucrative claiming strategies. Social Security guru
Mary Beth Franklin shares the advice
she gave to financial advisers for their clients on the new rules and current strategies.
It's the beginning of Public Television's pledge season, so we are revisiting a topic of particular interest to our viewers – retirement! This week, Financial Thought Leader Burton Malkiel and online investment advisory service pioneer, Mitch Tuchman explain why they have teamed up at Rebalance IRA to offer retirement portfolios of low cost index funds that automatically rebalance with a human touch.You can watch that episode
here
.
One of the most common mistakes that investors make is not appreciating how much returns could be undermined due to taxes.
New this week, an often overlooked strategy to get the most out of your investments is tax efficiency.
T. Rowe Price recently published
some research on what a huge difference tax efficiency can make to a portfolio's total return over time and offered some strategies to take advantage of it.