Tag: episode_1545
RECORD BREAKING ECONOMY
Top-ranked economist Nancy Lazar tells her "story of the decade", why the U.S. economy is strengthening even as it sets records for expansion longevity.


WEALTHTRACK Episode #1545; Originally Broadcast on April 26, 2019
[learn_more caption="Click Here To Learn More…"]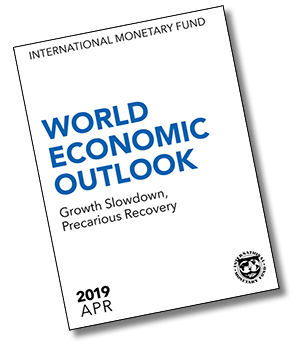 The International Monetary Fund's most recent World Economic Outlook forecast, published in April 2019 noted a shift from accelerating global growth in nearly all regions of the world a year ago to a significant weakening of global economic growth in the second half of 2018, which they expect to continue into the first half of 2019. That downgrade garnered many headlines around the world. However, what was missed by many was the IMF's forecast for the second half of this year, which is much more upbeat, as you will see for yourself when you delve into the report.
Download the report
. [6MB pdf] [/learn_more]
Explore This Episode
We have compiled additional information and content related to this episode.
NANCY LAZAR
Co-Founder, Partner & Head of Economic Research Team,
Cornerstone Macro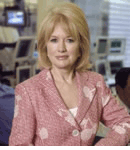 Newsletter available soon.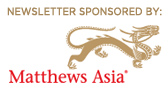 HAVE FAITH IN THE RESILIENCE OF THE U.S. ECONOMY
Contractions are caused by:
Excesses in important sectors of the economy
Overheating and "irrational exuberance"
Prices and inflation spike
Federal Reserve tightens monetary policy
No Bookshelf titles this week.

U.S. MANUFACTURING RENAISSANCE
Middle America is Lazar's favorite "emerging market"
Invest in companies benefitting from U.S. manufacturing renaissance
Companies doing business or selling to consumers in Middle America
No stock mentions in this episode.
This transcript will be available soon. More information regarding
WEALTHTRACK
transcripts can be found
here
Nanxy Lazar from the
WEALTHTRACK
Archives:
If the archive episodes do not appear here, please turn off, or whitelist this site, in your ad blocker extension.
ANOTHER CHANCE
Leading Wall Street economist Nancy Lazar tracks the strong U.S. labor market and advocates for training and hiring ex-convicts.