Tag: episode_1542
INVESTMENT SUCCESS SECRETS
In an exclusive interview, great value investor Joel Greenblatt reveals his two secrets to investment success.


WEALTHTRACK Episode #1542; Originally Broadcast on April 05, 2019
LEARN MORE…
---
Legendary value investor Joel Greenblatt and his longtime investment partner Robert Goldstein have a superb long-term track record as hedge fund managers but discovered that many of their investors couldn't tolerate the volatility that came with it.  They set out to find a strategy that not only makes sense but is also one that investors can live with.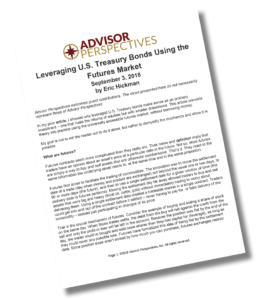 Download the paper. [.pdf]
---
Explore This Episode
We have compiled additional information and content related to this episode.
JOEL GREENBLATT
Co-Founder & Co-Portfolio Manager,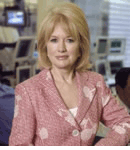 Newsletter available soon.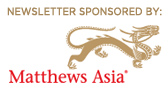 INVEST WITH FUNDS AND FIRMS THAT ARE COMMITTED TO PATIENT INVESTING
Short-term oriented world
Investors under pressure to fire underperforming funds and hire outperforming funds
Most investment managers and firms don't have patience, ability or desire to stick with long-term strategy
[one_third]
---
The Little Book That Still Beats the Market

[/one_third]
---
[one_third]
---
The Big Secret for the Small Investor: A New Route to Long-Term Investment Success

[/one_third]
---
[one_third_last]
---
Astroball: The New Way to Win It All
[/one_third_last]
OWN VANGUARD VALUE ETF (VTV)
Underperformed for a long time
Relative bargain to the S&P 500
Good long-term play
No stock mentions in this episode.
This transcript will be available soon. More information regarding
WEALTHTRACK
transcripts can be found
here
Joel Greenblatt from the
WEALTHTRACK
Archives:
If the archive episodes do not appear here, please turn off, or whitelist this site, in your ad blocker extension.
EDUCATION DISRUPTOR
Great value investor, Joel Greenblatt has been a major supporter of the Success Academy charter schools in New York City for years. He is on a mission to disrupt the public school system in New York City.