Tag: episode_1532
SUSTAINABLE INVESTING BOOM
Two experts on socially responsible investing, Glenmede's Laura LaRosa and U.S. SIF's Lisa Woll explain why it's booming.


WEALTHTRACK Episode #1532; Originally Broadcast on Janurary 25, 2019
[learn_more caption="LEARN MORE ABOUT REFERENCES IN THIS EPISODE:"] $12 Trillion or 1 in 4 four of the total $46 Trillion of investments under professional management in the U.S. is now invested in a category known as socially responsible, sustainable or impact investing. Is impact investing at a tipping point? That is the focus of a recent survey of affluent investors by Fidelity Charitable, the nation's oldest donor-advised fund.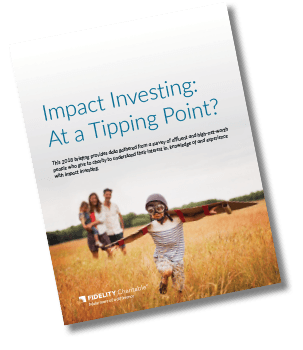 Download the Survey [pdf]
---
U.S. SIF, the Forum for Sustainable and Responsible Investment and its foundation are leading voices in research, education, and policy initiatives for socially responsible investing across all asset classes. Its 300 members represent $3 Trillion in assets in sustainable investments. Its biennial trends report tracks responsible investing in the U.S.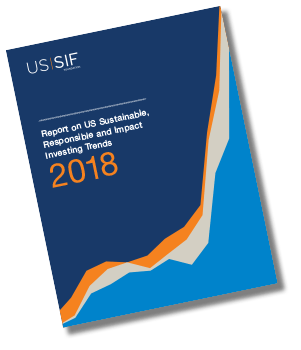 Download the Trends Report [pdf]
---
Finding a financial advisor knowledgeable about socially responsible investing has not been easy. That is being rectified by a certification course being taught at the College For Financial Planning which provides a Chartered SRI Counselor designation in partnership with U.S. SIF
---
[/learn_more]
Explore This Episode
We have compiled additional information and content related to this episode.
LAURA LAROSA
Executive Director of Client Development,
LISA WOLL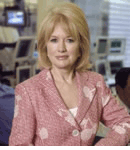 Newsletter available soon.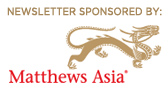 THINK ABOUT YOUR VALUES AND HOW YOU CAN APPLY THEM IN SOME OF YOUR PORTFOLIO
Many Socially Responsible Choices:
-Industries to invest in or not to invest in
-Companies involved in activities you believe in
-Companies with best management practices
-Companies having an impact on underserved communities or countries
Bookshelf titles available soon.
No Bookshelf titles this week.
WOLL: COMMUNITY INVESTING
Bank in Community Development Credit Unions and Community Development Banks
Low-Risk Deposits
They Invest in Underserved Communities
LAROSA: IMPACT INVESTING
Add Socially Responsible Investments to Portfolio

Diversifies Portfolio
Good Investment Returns
Many Choices
No stock mentions in this episode.
This transcript will be available soon. More information regarding
WEALTHTRACK
transcripts can be found
here
This is the first appearance by these guests.
SUSTAINABLE CAREER PATHS
Socially Responsible Investing is booming now. Such was not always the case. Lisa Woll and Laura LaRosa were early adaptors.