Tag: episode_1347
ACTIVE RULES
Why index investing is best for most, but stock picking reigns supreme for some with Motley Fool co-founder Tom Gardner, who has a track record to prove it.


WEALTHTRACK Episode #1347; Originally Broadcast on May 12, 2017
Explore This Episode
We have compiled additional information and content related to this episode.
TOM GARDNER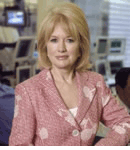 Newsletter available soon.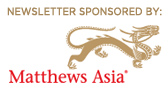 PAY ATTENTION TO THE CULTURE OF THE FIRMS YOU INVEST WITH
Do they act as fiduciaries, putting clients' interests first?
Do they have a clearly stated mission and investment objectives?
Are they committed to disciplined investing for the long term, built to last?
Are they cost conscious?
Are they honest about mistakes and humble about their successes?
The Motley Fool Investment Guide: How The Fool Beats Wall Street's Wise Men And How You Can Too
The Motley Fool Investment Guide for Teens: 8 Steps to Having More Money Than Your Parents Ever Dreamed Of
GARDNER: HUMAN RESOURCES MANAGEMENT
Paycom Software Inc (PAYC)
Price: $64.47 on 5/9/17
52-week range: $37.15 – $65.39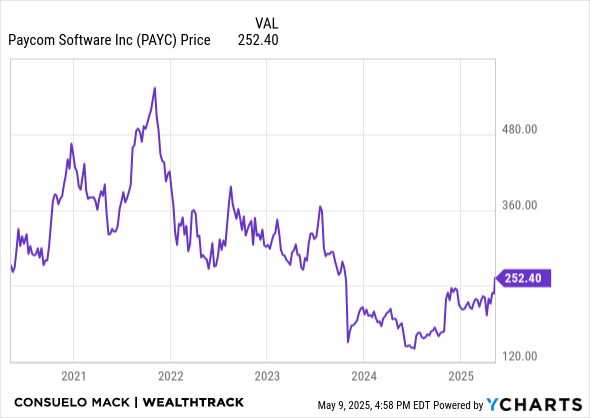 Facebook Inc (FB)
WEALTHTRACK PREMIUM
subscription
here
[pdf].
More information regarding WEALTHTRACK transcripts can be found here
The Gardner brothers from the
WEALTHTRACK
Archives:
If the archive episodes do not appear here, please turn off, or whitelist this site, in your ad blocker extension.
FINANCIAL AUTOMATION
Tom Gardner was a pioneer in offering investment advice online with The Motley Fool.  He is now predicting the future of financial advice overall will come from apps not humans and he says that future is upon us.