The impact of the election. Lessons from the past and strategies for the future with noted financial historian Richard Sylla and leading investment strategist Jason Trennert.
WEALTHTRACK Episode #1321; Originally Broadcast on November 11, 2016
Listen to the audio only version here:
Explore This Episode
We have compiled additional information and content related to this episode.
[tabcontent]
[tab]
RICHARD SYLLA
Professor of Economics Emeritus,
JASON TRENNERT
Chief Investment Strategist,
[/tab]
[tab]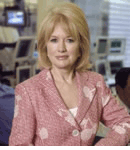 It was an upset. Donald Trump will be the nation's 45th president and Republicans are in control of the Senate and the House.
Just about every pollster, pundit and politician got this election wrong and the many experts who predicted a Trump market sell-off are eating their words too.
The blue chip Dow closed at a record 18807.88 today, advancing 2.7% since Tuesday's close. It's now up nearly 8% for the year. Equity investors are betting on pro-growth Trump policies, including fiscal stimulus from infrastructure and defense spending, corporate and personal tax cuts and regulatory rollbacks.
It's a federal debt expanding combination that bond investors are worried about.  They are doing some selling as a result. The yield on the 10-year Treasury note has risen to 2.118%, up a quarter of a percentage point since Tuesday's close.
As we recover from one of the most contentious elections in recent history, it might be helpful to recognize there have been other contests in this great country's past that were even more bitter and divisive, yet the republic stands.
One of the most vicious elections in the earliest days of America occurred in 1800.
Alexander Hamilton turned on fellow federalist and then President John Adams, writing a pamphlet describing him as emotionally unstable, given to impulsive and irrational decisions, unable to coexist with his closest advisors and generally unfit to be President.
Vice President Thomas Jefferson's enemies accused him of being a godless nonbeliever, a radical revolutionary, who was conducting vivisection and bizarre ritualistic rites at his home, Monticello.  
What does the past tell us about the future? We have asked a noted financial historian to put this election into perspective for us.
As far as the market's reaction is concerned, since 1900 the worst market performance during an election year has occurred when an incumbent party loses, as it did this year. The average loss for the year was 4% for the Dow.
Who holds political control matters, too. When the White House and Congress are controlled by the same party, the gain is around 7%. We'll have to see which pattern prevails this year.
On this week's WealthTrack we'll be joined by two experts in the financial markets.
Jason Trennert is Co-Founder and Managing Partner of Strategas Research Partners, a top macro research firm in economics, investment strategy and policy. Jason is considered to be a leading investment strategist and a Financial Thought Leader.
Richard Sylla is Professor of Economics Emeritus at New York University's Stern School of Business. From 1990-2015 he was Professor of the History of Financial Institutions and Markets there.  He is the co-author of the now classic book,
 A History of Interest Rates and the author of the just published Alexander Hamilton: The Illustrated Biography.
Trennert will discuss the investment and policy implications of the Trump victory.  Sylla will examine the economic and market impact of some other divisive campaigns and elections of populist candidates.
We also have EXTRA interviews with both Sylla and Trennert, available exclusively on our website.  If you miss the show on Public Television, you can always watch it at your convenience online. If you have comments or questions, please connect with us via Facebook or Twitter.
Thank you for watching, and make the week ahead a profitable and a productive one.
Best regards,
Consuelo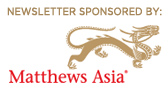 [/tab]
[tab]

STAY THE COURSE WITH YOUR FINANCIAL PLAN
[/tab]
[tab]
[one-half]

Alexander Hamilton: The Illustrated Biography

[/one-half]
[one-half last]

A History of Interest Rates, Fourth Edition (Wiley Finance)

[/one-half]
[/tab]
[tab]

TRENNERT: TRUMP DEFENSE
PowerShares Aerospace & Defense ETF (PPA)
Price: $41.01 on 11/10/16
52-week range: $30.80 – $41.17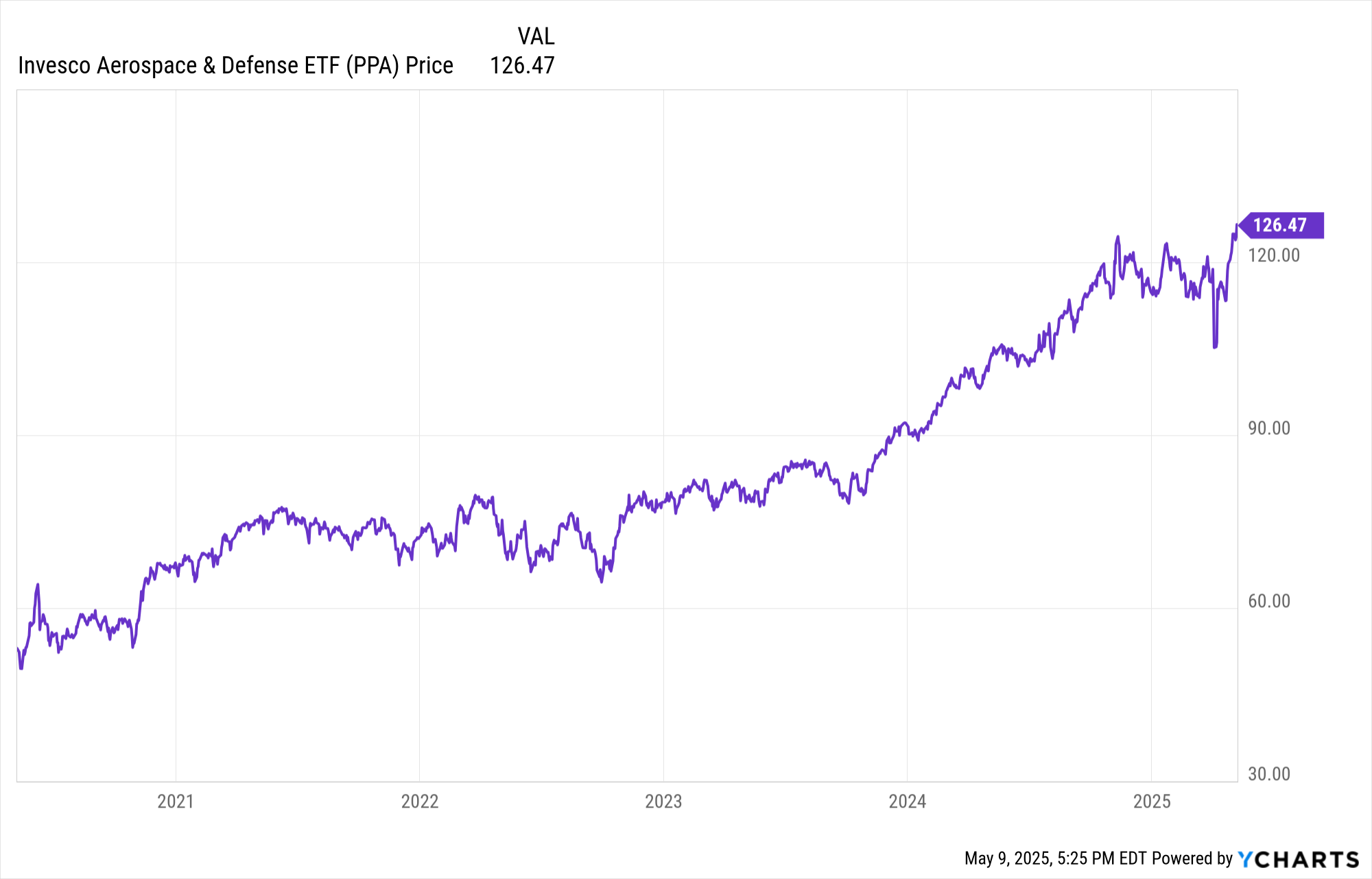 SYLLA: BOND SUBSTITUTE
Forecasts rising interest rates
Rising interest rates hurt bonds
Hold cash instead
[/tab]
[tab]Stock mentions available soon. No stock mentions in this episode.[/tab]
[tab]
WEALTHTRACK PREMIUM subscribers can access your copy here, otherwise this transcript is available here for purchase.
More information regarding WEALTHTRACK transcripts can be found here
[/tab]
[tab]
Richard Sylla from the WEALTHTRACK Archives:

Jason Trennert from the WEALTHTRACK Archives:

[/tab]
[tab]
SYLLA: CONCISE BIOGRAPHY
If you want to learn more about Alexander Hamilton's fascinating life and his invaluable contributions to the founding of America, there is now an alternative to wading through the 800 page best seller, "Hamilton" by Ron Chernow.  WEALTHTRACK guest and noted financial historian, Richard Sylla has just written a much shorter and more accessible biography based on numerous illustrations from Hamilton's era. I asked Sylla what led him to write
Alexander Hamilton: The Illustrated Biography.

TRENNERT: TRUMP QUESTIONS
How did the political, business and media establishment miss the deep unhappiness and discontent of so many middle class Americans who voted for Donald Trump?
Jason Trennert straddles both worlds as head of influential macro research firm, Strategas Research Partners and the son of middle class parents and grandson of Italian immigrants. He is deeply troubled by how out of touch the elites are and is searching for some answers.

[/tab]
[/tabcontent] [/tabs]