ELECTION INVESTMENT LESSONS AND STRATEGIES
The impact of the election. Lessons from the past and strategies for the future with noted financial historian Richard Sylla and leading investment strategist Jason Trennert.
WEALTHTRACK Episode #1321; Originally Broadcast on November 11, 2016
Explore This Episode
We have compiled additional information and content related to this episode.
RICHARD SYLLA
Professor of Economics Emeritus,
JASON TRENNERT
Chief Investment Strategist,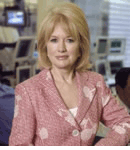 Newsletter available soon.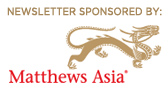 STAY THE COURSE WITH YOUR FINANCIAL PLAN
Alexander Hamilton: The Illustrated Biography
A History of Interest Rates, Fourth Edition (Wiley Finance)
TRENNERT: TRUMP DEFENSE
PowerShares Aerospace & Defense ETF (PPA)
Price: $41.01 on 11/10/16
52-week range: $30.80 – $41.17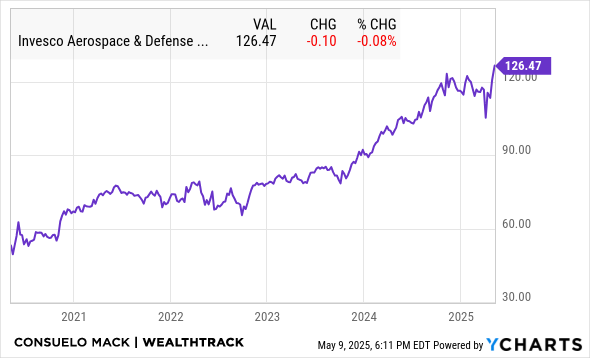 SYLLA: BOND SUBSTITUTE
Forecasts rising interest rates
Rising interest rates hurt bonds
Hold cash instead
Stock mentions available soon. No stock mentions in this episode.
Download the transcript included in the WEALTHTRACK PREMIUM subscription here. [pdf] More information regarding WEALTHTRACK transcripts can be found here
Richard Sylla from the
WEALTHTRACK
Archives:
Jason Trennert from the WEALTHTRACK Archives:

SYLLA: CONCISE BIOGRAPHY
If you want to learn more about Alexander Hamilton's fascinating life and his invaluable contributions to the founding of America, there is now an alternative to wading through the 800 page best seller, "Hamilton" by Ron Chernow.  WEALTHTRACK guest and noted financial historian, Richard Sylla has just written a much shorter and more accessible biography based on numerous illustrations from Hamilton's era. I asked Sylla what led him to write
Alexander Hamilton: The Illustrated Biography.

TRENNERT: TRUMP QUESTIONS
How did the political, business and media establishment miss the deep unhappiness and discontent of so many middle class Americans who voted for Donald Trump?
Jason Trennert straddles both worlds as head of influential macro research firm, Strategas Research Partners and the son of middle class parents and grandson of Italian immigrants. He is deeply troubled by how out of touch the elites are and is searching for some answers.


Tagged with: premium