The challenges of investing in a negative interest rate world. Guggenheim Partners Scott Minerd discusses strategy for his firm and its top-rated bond funds.

WEALTHTRACK Episode #1244; Originally Broadcast on April 22, 2016
Listen to the audio only version here:
Explore This Episode
We have compiled additional information and content related to this episode.
[tabcontent]
[tab]
SCOTT MINERD
Global Chief Investment Officer,
[/tab]
[tab]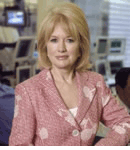 Talk to any investor, individual or professional and they will tell you the bond markets have changed. They are different from anytime in living memory.  And it's not a good different. Loomis Sayles' octogenarian bond legend Dan Fuss recently described it as "draining" and he is a bond market junkie!
Top ranked fixed income manager, Guggenheim Partners, recently published a portfolio strategy report titled "The Core Conundrum" about the challenges facing bond investors in an era where yields are artificially depressed by central banks around the world.
The report points out that although U.S. Treasury yields are near record lows they look attractive compared to negative yields in Japan, and paltry returns in places like Germany, France and Ireland. Yields are also near historic lows in other traditional core fixed income investments, including U.S. corporates, municipals, mortgage- backed securities and asset-backed bonds. 
Another big change and challenge is the lack of liquidity in the bond market. It's hard to buy and sell. As we've discussed before on WEALTHTRACK, new regulations put in place after the financial crisis have led to dramatically reduced inventories of corporate bonds with what are known as primary dealers, the firms that make markets in them. Trading volume in core holdings such as investment grade corporate and high yield bonds has plummeted as well.   
How do you navigate this tricky environment? Where can you go to find yields without taking on undue risk? This week's guest is Scott Minerd, Chairman of Investments  and Global Chief Investment officer at Guggenheim Partners, where he oversees more than $200 billion dollars in assets, two-thirds of which are in fixed income. The mix includes nearly 20 mutual funds and more than 60 ETFs.
Among the funds Minerd manages are three 5-star rated funds: Guggenheim Total Return Bond Fund, Guggenheim Floating Rate Strategies Fund and Guggenheim Macro Opportunities Fund.  All three are in the top percentiles of their Morningstar categories since inception.
Among Minerd's many other interests is behavioral finance. Early on he consulted with Nobel Prize in economics' winner Daniel Kahneman about applying his ground breaking research to Guggenheim's investment strategy.  Minerd also advises the Federal Reserve Bank of New York on financial market conditions and risks. He will share his most recent assessment with us. 
If you miss the show on Public Television this week, you can watch us at your convenience on our website.  You'll also find my weekly Action Points and our guests'  "One Investment" recommendations for long-term diversified portfolios there.
Have a wonderful weekend, a happy Passover and make the week ahead a profitable and productive one.
Best Regards,
Consuelo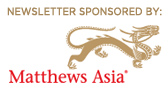 [/tab]
[tab]

READ "THINKING, FAST AND SLOW" BY NOBEL PRIZE WINNER DANIEL KAHNEMAN
Dual-Process Brains
"Fast" System 1:

Quick, intuitive, & even delusional

"Slow" System 2:

Deliberate, requiring effort, concentration, tiring easily

[/tab]
[tab]
No Bookshelf titles this week.
[/tab]
[tab]

CONTRARIAN OPPORTUNITY
Invest in Brazil
iShares MSCI Brazil Capped (EWZ)
Price: $28.76 on 4/20/16
52-week range: $17.30 – $37.54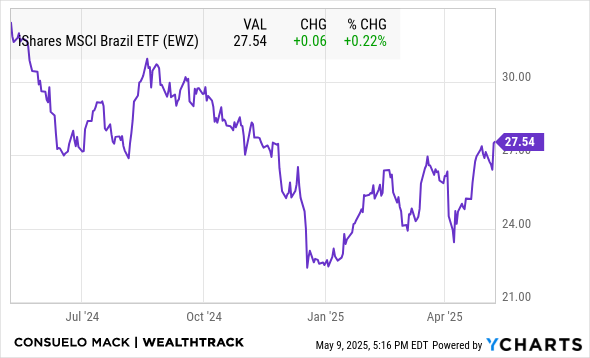 [/tab]
[tab]No stock mentions in this episode.[/tab]
[tab]This transcript will be available soon. More information regarding WEALTHTRACK transcripts can be found here
[/tab]
[tab]This is Scott Minerd's first appearance on WEALTHTRACK
[/tab]
[tab]
INVESTMENT CONVERSATIONS
How do you convince clients to think long-term in a short-term oriented investment world?
Scott Minerd, Chief of Investments and co-portfolio manager of several 5-star rated funds at leading fixed income manager, Guggenheim Partners says it's easier with institutional investors than it is with individuals.

[/tab]
[/tabcontent] [/tabs]