Public television's spring fundraising drive is underway which means we're revisiting an annual 
WEALTHTRACK
tradition: Nine years after the Great Recession why is global growth accelerating? Find out in part 2 of our exclusive interview with Wall Street's #1 economist Ed Hyman and global value manager Matthew McLennan.
Watch this episode again here.
NEW THIS WEEK: Keeping track of myriad disruptive technologies shaking up businesses and the markets is a daunting task, requiring familiarity with multiple disciplines, industries, and global markets. Thornburg Investment Management asked its team of global portfolio managers and analysts to share their best thinking in a short form format.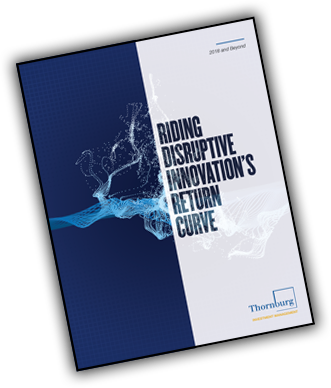 Download the report [.pdf]

Tagged with: episode_1438 • pledge