WEALTHTRACK WOMEN
Of all the transitions women go through — marriage, childbirth, divorce — becoming a widow quite likely is the most traumatic. Advising recently-widowed female investors is emotionally draining, our financial advisors say. Having previously looked at the need for women investors to think of themselves as "pre-widows" before their husbands die, WEALTHTRACK WOMEN now looks at what new widows must do, and just as importantly, what they should not do, at least not before the grieving subsides.
What New Widows "Must" And "Should Not" Do
There are certain things a new widow must do. Just as important, there are many things she should not do, at least not for several months, says Maura Griffin of Blue Spark Capital Advisors in New York.
More On Do's and Don'ts:
The Financial Mistakes Widows Make and How to Avoid Them
Kiplinger: A To-Do List for Widows
It's OK To Disagree With Your Dead Husband
Some widows feel it's wrong to disagree with their dead husband, says Debbie Taylor of Taylor Financial Group in Franklin Lakes, NJ. But as the grief fades, they are able to start charting their own financial course — and even enjoy the process.
More On Going Your Own Way as a Widow:
The Widow's Guide to Social Security Benefits
Advisers Must Overcome Grieving Widows' Disinterest
Many recently-widowed women need help just figuring out what papers are important, says Eve Kaplan of Kaplan Financial Advisors in Berkeley Heights, NJ. She emphasizes that many are so overcome with grief, they have zero interest in planning their financial future, and so their advisers must (gently) push them to take the next step.
More On Advice for Widows:
Forbes: Sudden Loss; Financial Advice for Widows
CNBC: Sound Advice for the Recently Widowed
---
MORE ABOUT OUR GUESTS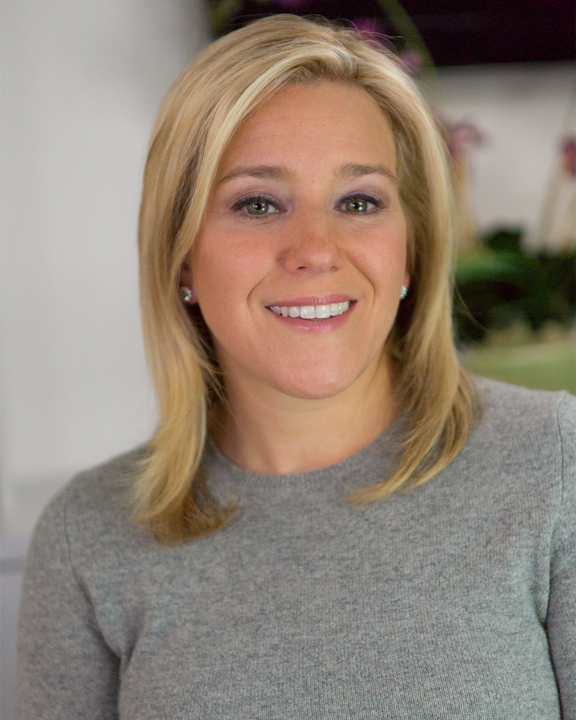 DORIE FAIN
Ms. Fain runs a boutique financial advisory firm for a select group of women who are managing their new-found finances for the first time. She spent 12 years at Smith Barney, where she was the youngest woman ever hired into their training program.
MORE FROM DORIE FAIN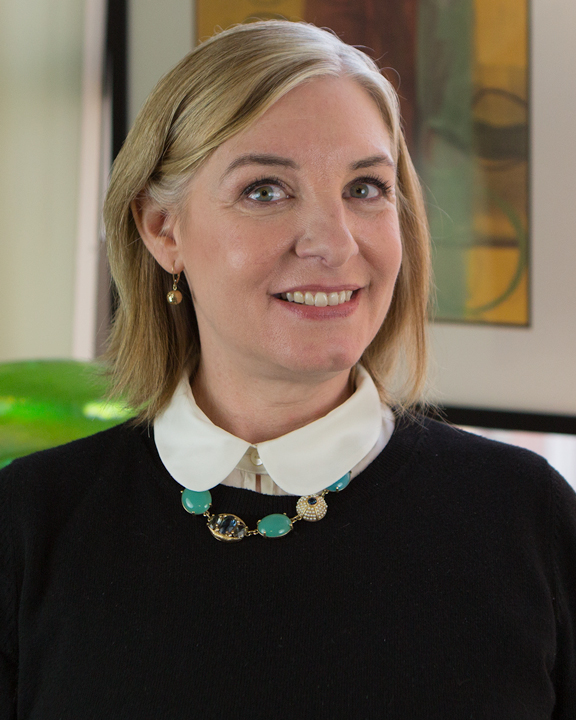 MAURA GRIFFIN
Ms. Griffin has more than 20 years experience in the financial services industry, including stints at UBS Equities Research and Citigroup Private Bank. A graduate of Georgetown University, she is a Certified Financial Planner.
MORE FROM MAURA GRIFFIN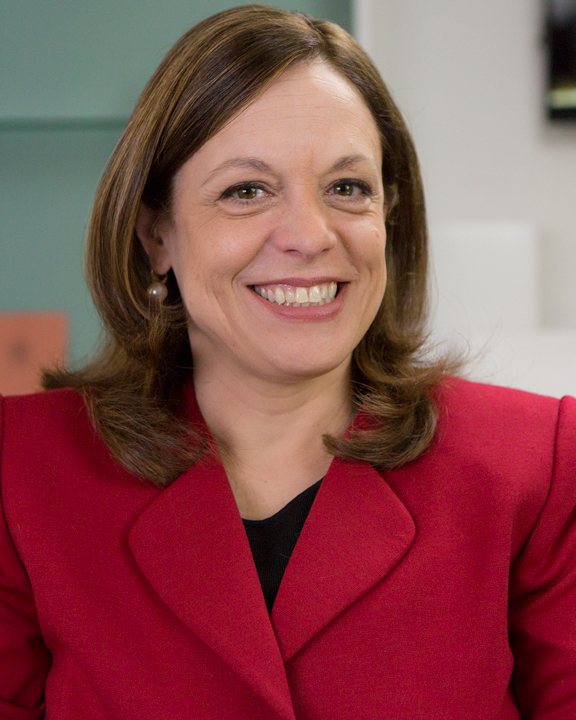 JENNIFER HATCH
Ms. Hatch has more than 20 years of Wall Street experience, including stints at JP Morgan and Bear Stearns, where she specialized in high yield bonds and international equities. She is a Certified Financial Planner dedicated to solving the financial dilemmas of same-sex couples.
MORE FROM JENNIFER HATCH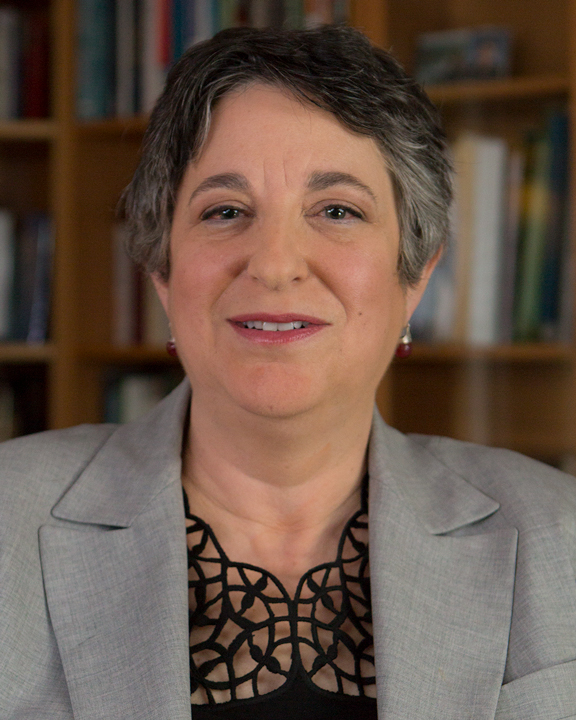 EVE KAPLAN
Before starting her own firm, Ms. Kaplan spent many years in international finance in New York, Tokyo, Singapore, and Rotterdam. In Rotterdam, she managed nearly $1 billion in invested equities.
Columns on The Alternative Press
Contributions to Forbes
MORE FROM EVE KAPLAN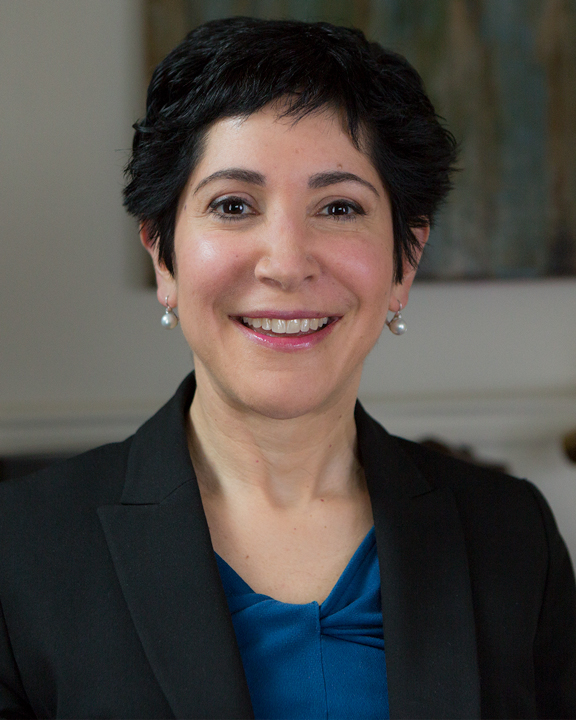 Formerly a practicing attorney, Ms. Taylor heads a full-service wealth management firm that provides a multidisciplinary approach to the needs of her clients, which include high net worth individuals and families.
Columns on The Alternative Press
Contributions to Forbes
MORE FROM DEBRA TAYLOR