A rare interview with Artisan International Fund's Mark Yockey. Where is this award winning portfolio manager finding growth in a low growth world?
WEALTHTRACK Episode #1319; Originally Broadcast on October 28, 2016
Listen to the audio only version here:
Explore This Episode
We have compiled additional information and content related to this episode.
[tabcontent]
[tab]
MARK YOCKEY
[/tab]
[tab]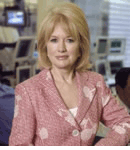 If you are a Wall Street Journal reader as I am, a recent headline probably caught your attention too.  It read: The Dying Business of Picking Stocks. Co-authored by Jason Zweig, a Financial Thought Leader and WEALTHTRACK regular, its opening sentence was equally memorable: "Investors are Giving Up on Stock Picking."
These could be the defining investment headlines of the decade – or they could be wrong. They are certainly reminiscent of a now infamous BusinessWeek magazine cover in 1979 which read "The Death of Equities" published right before the start of a multi-generational bull market.
But this time feels different, as it always does.
The stars certainly seem to be aligned for low cost, passive index funds and against higher cost, actively managed funds, at least large cap U.S. equity funds, which are the biggest players.
Performance tells the story. The percentage of U.S. large company mutual funds that outperformed the Vanguard 500 Index fund over the last 25 years is shockingly small.  Over three years only 12.8% of large cap mutual funds did, over five years 11%, 10 years, a third outperformed but the percentages drop over the 15, 20 and 25 year periods.
We all know investors chase performance and flee subpar results and they are doing so en masse. According to Morningstar, over the last three years investors added nearly $1.3 trillion dollars to passive mutual funds and passive exchange traded funds and pulled more than a quarter trillion from active funds. It's a trend that shows no signs of letting up.
This week's guest is Mark Yockey, one of the stars of active management, and he is sticking with it. Yockey, a global growth fund manager, heads up the Global Equity Team at Artisan Partners.  Among his responsibilities, he oversees the flagship Artisan International fund which he launched in 1995, and for which he was named Morningstar's International Stock Fund Manager of the Year in 1998 and a finalist in 2012. He also runs the highly regarded Artisan International Small Cap fund which was launched in 2001.  Both funds are closed to new investors but the younger Global Equity fund is open, as is the newer Global Small Cap fund.
Despite an outstanding long-term market and category beating track record his flagship International Value fund has underperformed both in the last two years. I began the interview by asking him about the challenges of finding growth companies in a slow growth world.
Also, in his EXTRA interview on our website, Yockey explains why he thinks this election with its protectionist overtones is significant for investors.
As always, thank you for watching!  Have a great weekend, a fun Halloween, and make the week ahead a profitable and productive one.
Best Regards,
Consuelo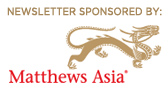 [/tab]
[tab]

IF YOU WANT TO BEAT THE MARKET, YOU HAVE TO DO SOMETHING DIFFERENT FROM THE MARKET
DO SOMETHING DIFFERENT FROM THE MARKET
In less transparent, smaller, less liquid markets active managers can still make a difference
A combination of index funds & actively managed funds in areas such as corporate & municipal bonds, small cap stocks, & internationally based companies still makes sense
[/tab]
[tab]
No Bookshelf titles this week.
[/tab]
[tab]

EXTRAORDINARY PROFITABILITY
Amazon.com Inc (AMZN)
Price: $820.95 on 10/27/16
52-week range: $474.00 – $847.21
Amazon.com Inc (AMZN)

Alphabet Inc A (GOOGL)
Price: $817.62 on 10/27/16
52-week range: $672.66 – $838.50
Alphabet Inc A (GOOGL)

[/tab]
Alphabet Inc A (GOOGL)

Nestle SA ADR (NSRGY)

Dollar General Corp (DG)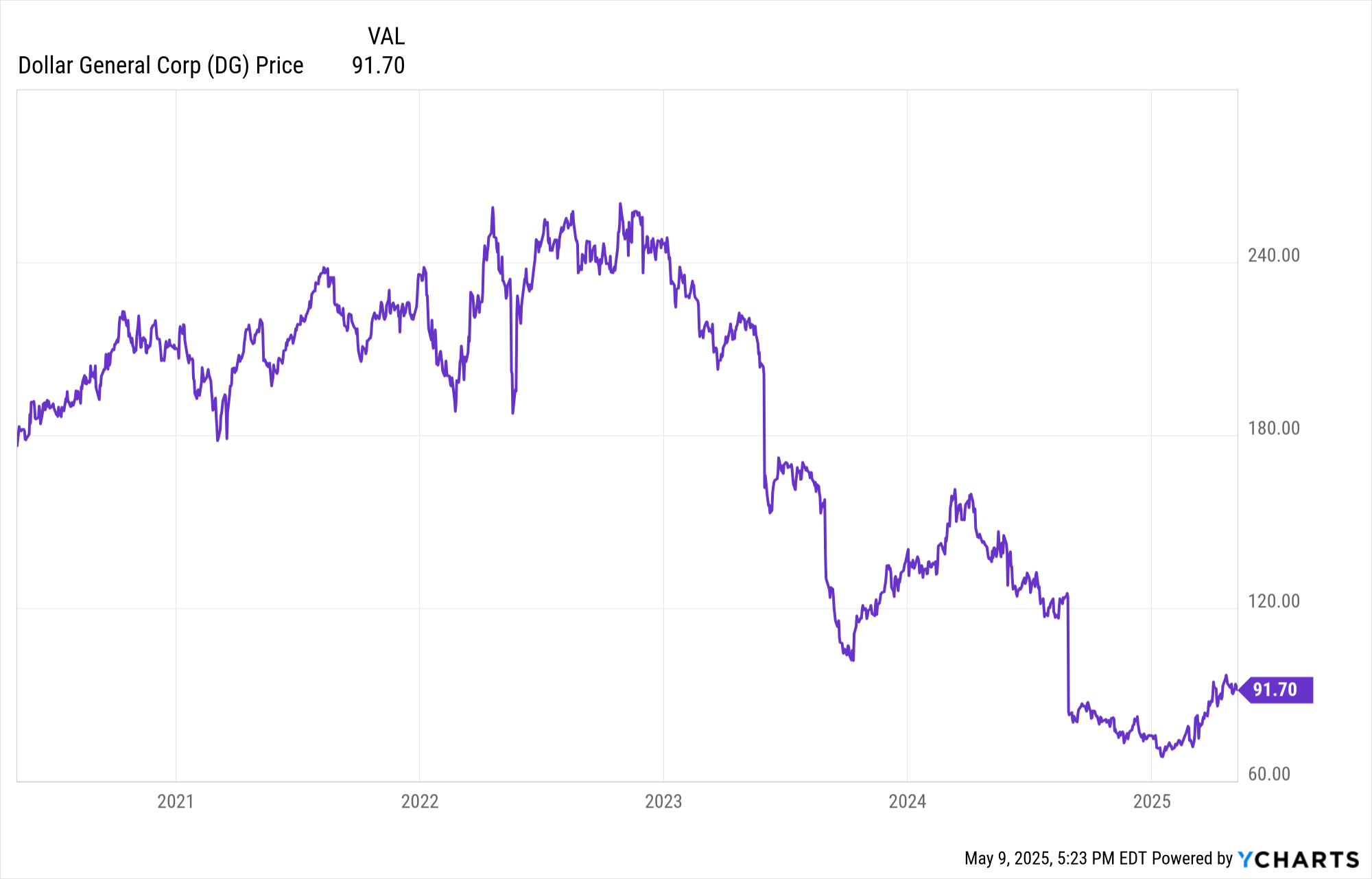 Dollar Tree Inc (DLTR)

Amazon.com Inc (AMZN)

JPMorgan Chase & Co (JPM)

Wells Fargo & Co (WFC)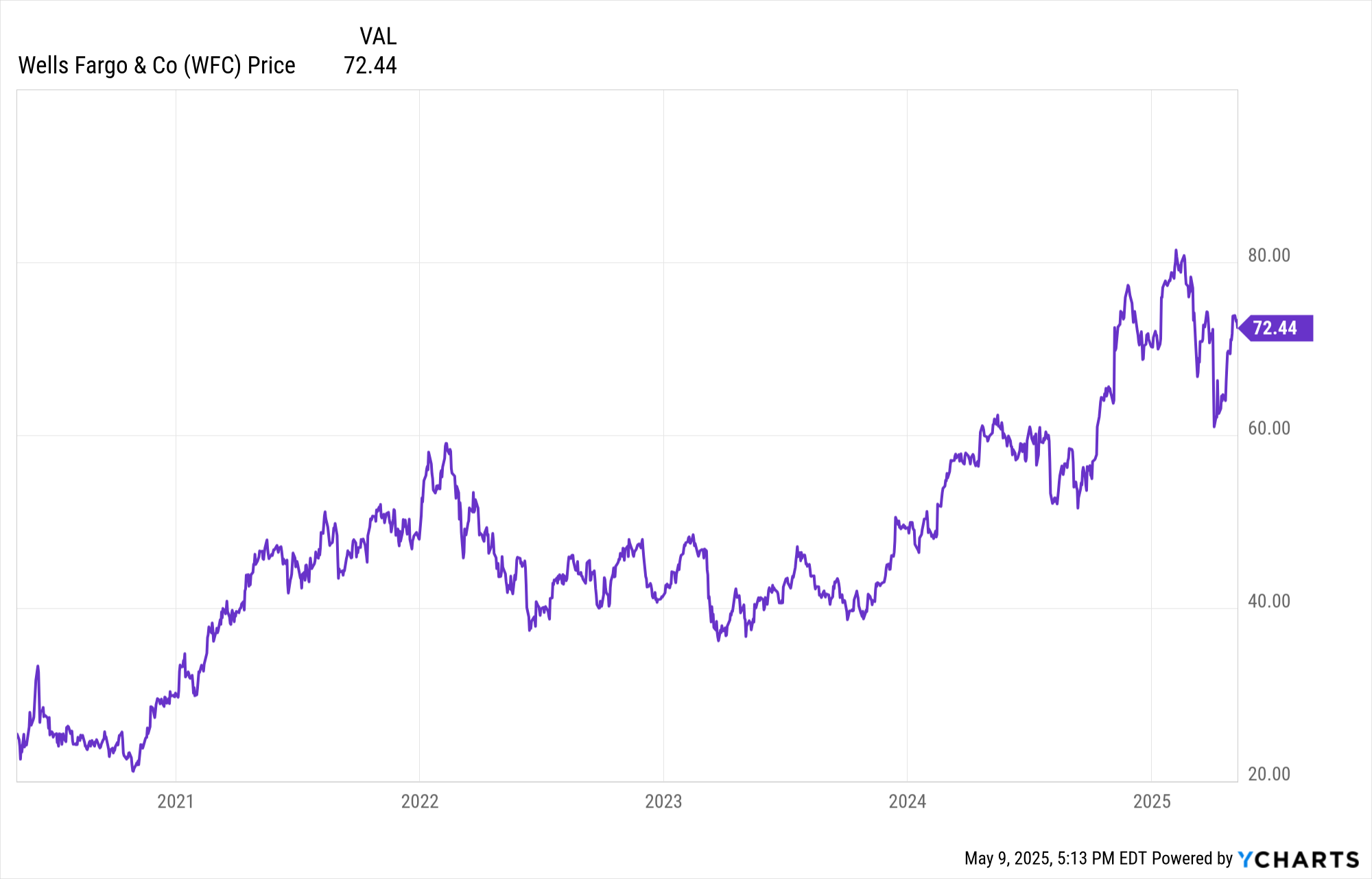 Alibaba Group Holding Ltd ADR (BABA)

AIA Group Ltd ADR (AAGIY)

[/tab]
[tab]
WEALTHTRACK PREMIUM subscribers can access your copy here, otherwise this transcript is available here for purchase.
More information regarding WEALTHTRACK transcripts can be found here
[/tab]
[tab]
Mark Yockey's previous appearances from the WEALTHTRACK Archive:

[/tab]
[tab]
SIGNIFICANT ELECTION
Noted growth fund manager Mark Yockey has traveled extensively overseas and invested internationally for several decades giving him a global perspective on the significance of this year's U.S. presidential election.
[/tab]
[/tabcontent] [/tabs]