Tag: episode_1402
CONTRARIAN EXCLUSIVE
In an exclusive interview, Tocqueville Asset Management's contrarian investor, Robert Kleinschmidt explains why he is finding the best values where you don't want to be.
WEALTHTRACK Episode #1402; Originally Broadcast on June 30, 2017
Explore This Episode
We have compiled additional information and content related to this episode.
ROBERT KLEINSCHMIDT
President, Chief Executive Officer & Chief Investment Officer,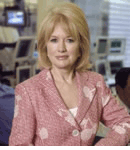 Newsletter available soon.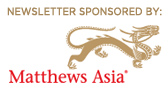 THINK LIKE A VALUE INVESTOR
Seek out what is unpopular
Frequently best opportunity
WORST PERFORMING S&P SECTOR
(Year-to-date through 6/22/17)
Energy -15%
Oil & Gas Drilling – 38.3%
Panic at the Pump: The Energy Crisis and the Transformation of American Politics in the 1970s
KLEINSCHMIDT: CONTRARIAN PLAY
SPDR S&P Oil & Gas Exploration & Production ETF (XOP)
Price: $31.50 on 6/28/17
52-week range: $29.89 – $44.97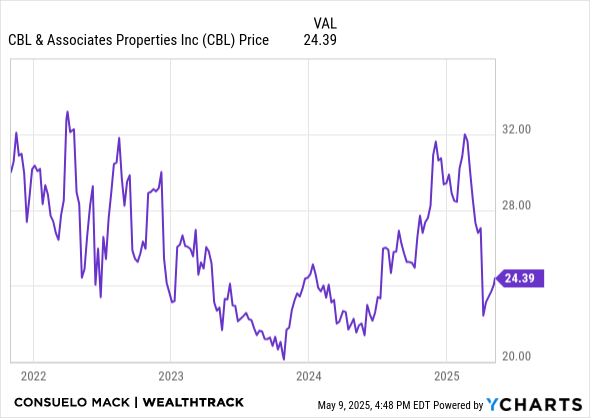 Tractor Supply Co (TSCO)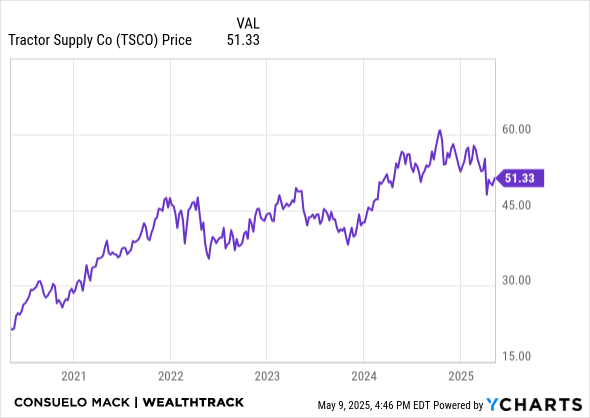 SM Energy Co (SM)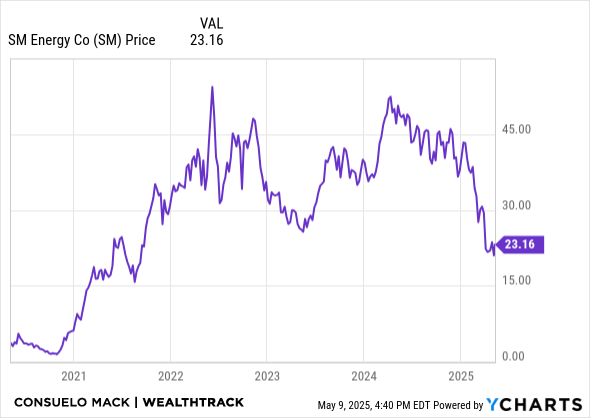 One Investment on 2/5/16: SPDR S&P Metals & Mining ETF (XME)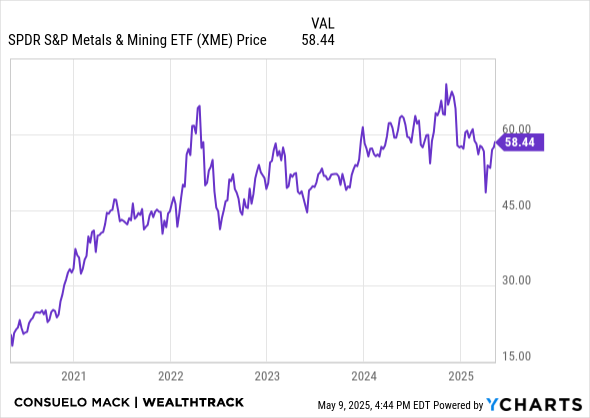 WEALTHTRACK PREMIUM
subscription
here
[pdf].
More information regarding WEALTHTRACK transcripts can be found here
Robert Kleinschmidt from the
WEALTHTRACK
archives:
If the archive episodes do not appear here, please turn off, or whitelist this site, in your ad blocker extension.
SUMMER ENERGY
Contrarian value investor Robert Kleinschmidt was an oil and gas analyst before becoming a money manager. When we asked him for a summer reading recommendation he returned to the oil patch.