For most investors, both amateur and professional, the primary goal of investing is to make money. However a handful of our guests have another top priority – capital preservation. IVA Worldwide Fund's co-portfolio manager Charles de Lardemelle is one of them. On this week's WEALTHTRACK he explains why he is now holding more cash and fewer stocks in his value seeking portfolios.
WEALTHTRACK Episode #1117; Originally Broadcast on October 17, 2014
Listen to the audio only version here:
Charles de Lardemelle
Explore This Episode
We have compiled additional information and content related to this episode.
[tabcontent]
[tab]
CHARLES de LARDEMELLE
Co-Founder and Co-Portfolio Manager, 
IVA Worldwide and IVA International Funds
[/tab]
[tab]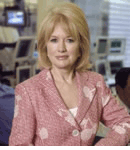 The market is returning to "normal levels of volatility" after several years of "abnormal calm." That is the view of a WEALTHTRACK Financial Thought leader, hedge fund and mutual fund manager, Cliff Asness of AQR Capital Management, whom I just interviewed this morning for an InvestmentNews conference in Chicago. AQR now has over $80 billion under management in multiple alternative and fundamental strategies, including ones they have pioneered such as Risk Parity investing and what they call Style Premia investing.  We had Asness on exactly a year ago and we are in the process of scheduling another visit. 
The consensus among all of our recent WEALTHTRACK guests is that after an impressive, multi-year run the market is due for some pullbacks. Asness also thinks the U.S. stock market is expensive. One of his favorite measures of valuation is Nobel Economic Prize winner,  Robert Shiller's CAPE Ratio, or Cyclically Adjusted Price-Earnings Ratio, which measures earnings over 10 year periods, adjusted for inflation, instead of the usual one year period, thus giving a better historical reading of value. The average CAPE Ratio over the years has been around 15. Currently it is 24.1.
This week's guest also believes the market is expensive, but his approach uses   traditional investment strategies, not alternatives. He also has a different priority than most money managers. His goal is capital preservation first and capital appreciation second.     
He is Charles "Chuck" de Lardemelle Co-Founder and Co-Portfolio Manager of the IVA Worldwide fund and IVA International fund which he launched with Co-Portfolio Manager Charles de Vaulx in October of 2008, in the depths of the financial crisis and it turns out the month the market bottomed.
De Lardemelle and de Vaulx are alumni of the Jean-Marie Eveillard school of investing, having worked with the legendary, former Portfolio Manager of the First Eagle Global fund  for many years. The fund is now ably steered by WEALTHTRACK regular Matthew McLennan.
Both IVA funds closed to new shareholders in early 2011 after the firm surpassed $15 billion in combined assets.  Since inception the flagship IVA Worldwide fund is in the top quartile of its world allocation category with 11% annualized returns and has beaten its benchmark and its competitors by a sizable margin. 
De Lardemelle will explain why capital preservation is his firm's first priority, and why as a result his portfolios are currently holding so much cash – more than 30% in both funds.
If you miss the show on your public television station this week, you can always watch it on our website, wealthtrack.com.  You can also see our web exclusive EXTRA session with Chuck de Lardemelle, who will tell us why being French has made a considerable difference in his investment approach. 
Please do connect with us on Facebook or Twitter (@ConsueloMack), where I post news and views of interest to you, our long-term investor audience!
Have a great weekend and make the week ahead a profitable and productive one.
Best regards,
Consuelo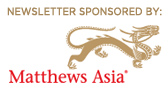 [/tab]
[tab]

IT'S TIME TO LOOK AT U.S. TREASURIES AGAIN
POSITIVE TRENDS FOR U.S. TREASURIES
Global interest rates are staying lower longer than most forecasters predicted
Other major economies are slowing
Other central banks are easing
Global geopolitical tensions are rising
U.S. Treasuries are investors' choice for safety and liquidity
[/tab]
[tab]
No Bookshelf titles this week.
[/tab]
[tab]

TOP HOLDING
Nestle SA ADR (NSRGY)
Price: $71.01 on 10/14
52-week range: $67.69 – $80.65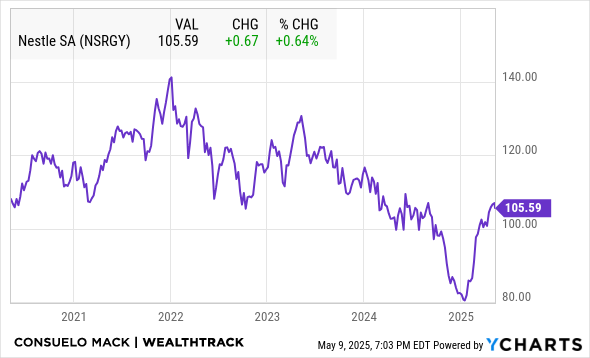 [/tab]
[tab]
APT Satellite Holdings Ltd (ASEJF)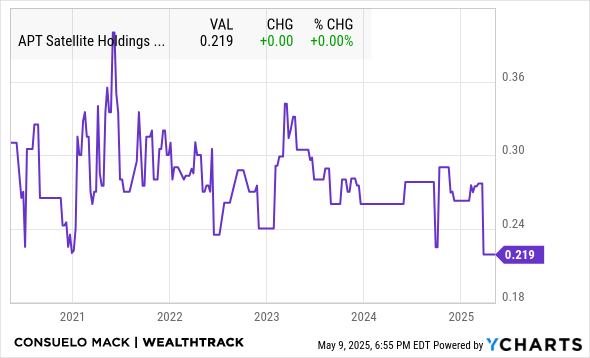 Asia Satellite (Hong Kong Stock Exchange)
Digital China Holdings Ltd ADR (DCHIY)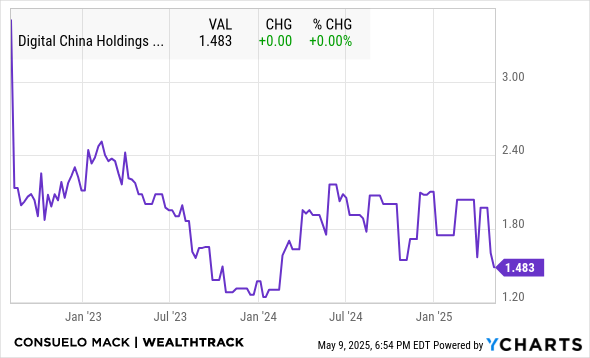 Springland International Holdings Ltd ADR (SPRHY)
Berkshire Hathaway Inc Class A (BRK.A)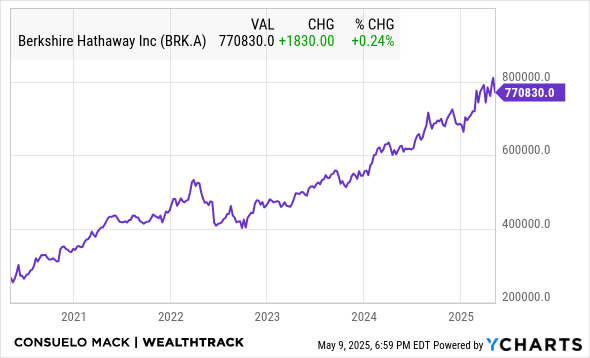 Expeditors International of Washington Inc (EXPD)
Samsung Electronics Co Ltd (SSNLF)
[/tab]
[tab]
PREMIUM subscribers have access to this transcript here.
You can also purchase and download this transcript safely and securely with your credit card or PayPal account for $4.99. You will need the free Adobe Acrobat Reader (Mac/Win) or Preview (Mac) to view and print the transcript.

[/tab]
[tab]
[post-content id=3322 show_title="true" show_date="true" show_excerpt="true" show_image="true" ]
[/tab]
[tab]
VIVE LA DIFFERENCE
Does being French make any difference in Charles de Lardemelle's investment approach? The Co-Portfolio Manager of IVA Worldwide and International funds says yes it does in some very fundamental ways.

[/tab]
[/tabcontent] [/tabs]