Great Investor Chuck Akre explains how he finds "compounding machines" – companies that produce high rates of returns for shareholders. Chuck says these companies are few and far between, but once he finds them, he holds on to them. The Akre Focus Fund is rated 5-star by Morningstar and has delivered nearly 19% annualized returns since its inception.
WEALTHTRACK Episode #1047; Originally Broadcast on May 16, 2014
Listen to the audio only version here:
Chuck Akre
Explore This Episode
We have compiled additional information and content related to this episode.
[tabcontent]
[tab]
CHUCK AKRE
[/tab]
[tab]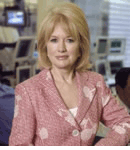 What are the most shareholder friendly actions companies can take to enhance the value of their shares?  Talk to any investor and one of the first suggestions that comes to mind is: increase their dividends, which are especially valuable in this income starved world.
Historically dividends have really counted.  At least 40% of the 12% annualized stock returns over the last 50 years have come from reinvested dividends.  What's the outlook for dividends today? According to research from S&P Dow Jones indices, the trends are very positive.  After setting records last year dividends are off to the races again.
In the first quarter of this year, dividend net increases, that's dividend increases less decreases, rose $17.8 billion for U.S. domestic common stocks, up 23% from a year ago.  S&P's Senior Index Analyst, Howard Silverblatt predicts at current declared dividend rates, companies could easily set "new peak payments for this year."  But Silverblatt also notes that there is a risk reward trade-off to all of these dividend payments, particularly among the largest companies. All 30 Dow Jones Industrial Average stocks and 421, or 84% of the large-cap S&P 500 companies pay dividends, the most since 1998.  According to Silverblatt, "that security of income has come at a cost of capital appreciation, with the small- and mid-caps having returned significantly more in stock price."
This week's Great Investor guest is on the same page. He says that dividends are a "less efficient use of capital" than other capital allocation choices businesses can make. He is Chuck Akre, CEO and Chief Investment Officer of Akre Capital Management which he founded in 1989, and portfolio manager of the Akre Focus Fund which he launched in 2009. The fund which is rated five-star by Morningstar has delivered nearly 19% annualized returns since its inception.
Although Akre is new to us he has a long and distinguished investment track record, including a 12-year stint as the sole portfolio manager of the once top performing FBR Focus Fund. Akre is known for running tightly focused portfolios with very low turnover. Two thirds of the fund's more than $3 billion in assets is concentrated in its top ten holdings. As he puts it, he looks for "compounding machines" to hold for years. In this rare interview he will discuss his investment process and some of his "compounding" companies.
In our EXTRA interview with Akre he will also share his professional and personal motto, plus why being "far from the madding crowd" is so important to his investment success.
We hope you have had a chance to check out our new web series, WEALTHTRACK Women on wealthtrack.com. Our group of award-winning women financial advisors is tackling different topics for all of the women in your life. This week their focus is developing a financial plan for different stages of life.
We welcome your feedback on everything we are doing.
Have a great weekend and make the week ahead a profitable and productive one.
Best Regards,
Consuelo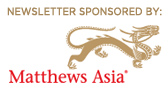 [/tab]
[tab]
Put the Power of Compounding to Work for You
CHUCK ROYCE & CHARLIE DREIFUS
ED PERKS
Franklin Income Fund  (FKINX)
DAVID WINTERS
Wintergreen Fund  (WGRNX)
[/tab]
[tab]No Bookshelf titles this week.[/tab]
[tab]

AKRE: COMPOUNDING MACHINE
Markel Corporation (MKL)
Price: $634.50 on 5/14/14
52-week range: $504.55 – $647.87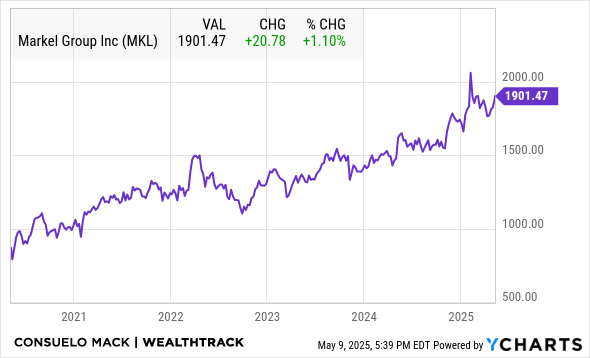 [/tab]
[tab]
Markel Corporation (MKL)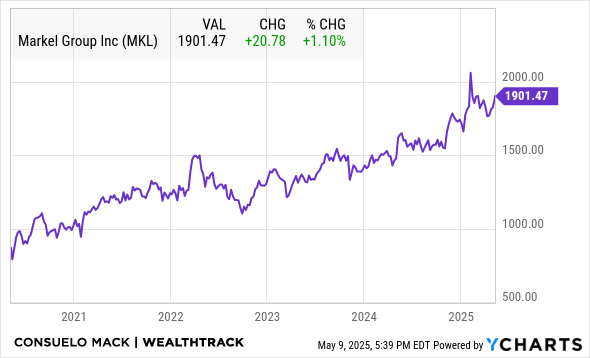 American Tower Corp. (AMT)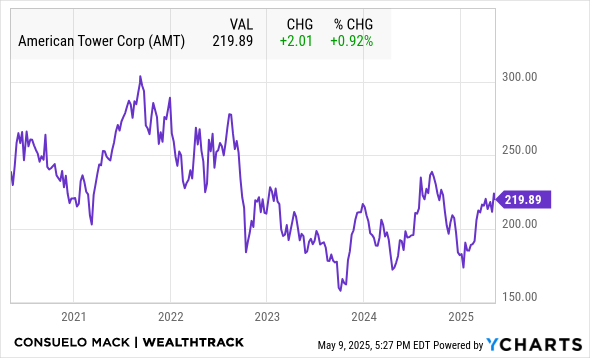 Mastercard Inc. (MA)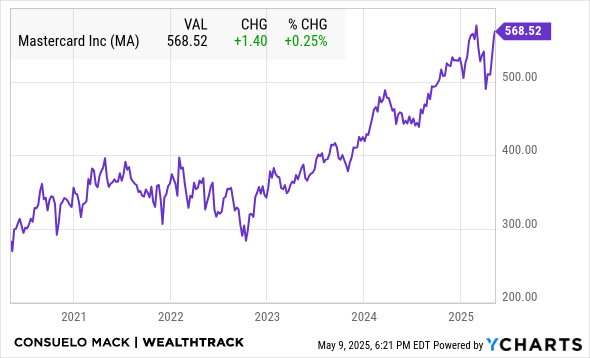 Visa Inc. (V)

Colfax Corporation (CFX)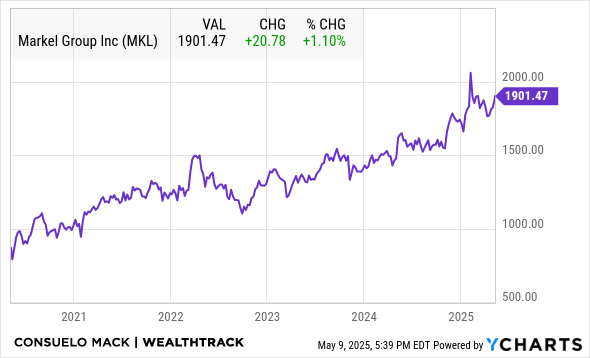 [/tab]
[tab]
PREMIUM subscribers have access to this transcript here.
Purchase and download this transcript safely and securely with your credit card or PayPal account for $4.99. You will need the free Adobe Acrobat Reader (Mac/Win) or Preview (Mac) to view and print the transcript.
[/tab]
[tab]Archive episodes not available for this guest.
[/tab]
[tab]
Rules to Live By
Independence of thought and constant inquiry are hallmarks of most Great Investors. Chuck Akre is no exception. He shares his personal and professional rules to live by and why where he lives is a key contributor to his outstanding track record.
[/tab]
[/tabcontent] [/tabs]