Third generation great investor, Chris Davis, shares the investment lessons passed on from his grandfather and father at The Davis Funds including the key concepts of owning businesses not stocks and focusing on long-term value not short-term expansion.

WEALTHTRACK Episode #1046; Originally Broadcast on May 09, 2014
Listen to the audio only version here:
Chris Davis
Explore This Episode
We have compiled additional information and content related to this episode.
[tabcontent]
[tab]
CHRIS DAVIS
Chairman and Portfolio Manager
[/tab]
[tab]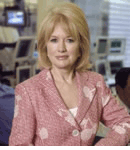 "Investing is the art of the specific." That is a quote from John Train, the author of the investment classic The Money Masters and taken to heart by this week's guest, third generation investor Christopher Davis of the Davis Funds.
Chris discusses some specific investment ideas with us on this weekend's WEALTHTRACK.  We released a clip to the press about two of them which was picked up by Barron's and some other financial bloggers.  We are sharing them with you.
As you will see he is a value investor who has made Google the second largest holding in his portfolio and is dabbling in Amazon!  In a fascinating interview, Davis explains why those two investments fit in perfectly with his family philosophy of buying growing and resilient businesses.
That kind of thinking is one reason The Motley Fool has identified Davis as one of the current generation of "Superinvestors" and why Morningstar named him a Portfolio Manager of the Year in 2005.
It hasn't been straight up however.  Davis' and Davis Advisors' flagship fund, Davis New York Venture have underperformed their benchmark, the S&P 500 over the last 10, 5 and 3-year periods, hurt by a former large and long-standing position in AIG. Other financial holdings have more than recovered from the financial crisis, but the legacy of AIG's loss continues to haunt the fund's performance.
Last year the spell was broken with NY Venture outperforming the S&P with a 34.56% advance. Davis explains what he is doing to keep the Davis funds on track.
Just in time for Mothers' Day, don't miss the latest installment of our women-to-women series WealthTrack Women on wealthtrack.com. Does your wife have a "pre-widowhood" plan in place? Do you, your daughter or your sister have wills?  Those are some of the topics our award winning, women financial planners are tackling this week.
We hope you and all the mothers' in your life have a wonderful Mother's Day!
Make the week ahead a profitable and productive one.
Best Regards,
Consuelo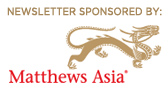 [/tab]
[tab]
INVEST SYSTEMATICALLY (Investing Principles)
 Already do it automatically in 401k plans
 Avoids market timing and emotional investing
 Invest equal amounts of money at regular intervals
 Buy more shares in down market and fewer shares in up markets
[/tab]
[tab]
[/tab]
[tab]
ONE INVESTMENT
Bank of New York Mellon Corp (BK)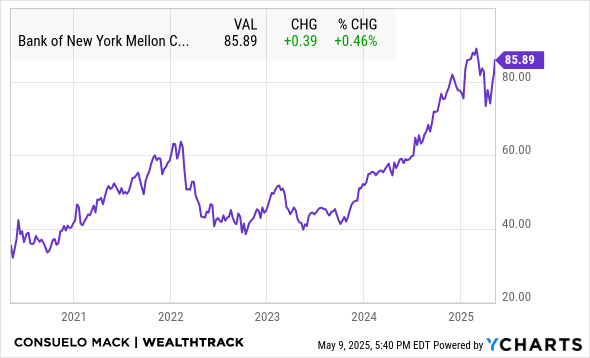 Google Inc Class C (GOOG)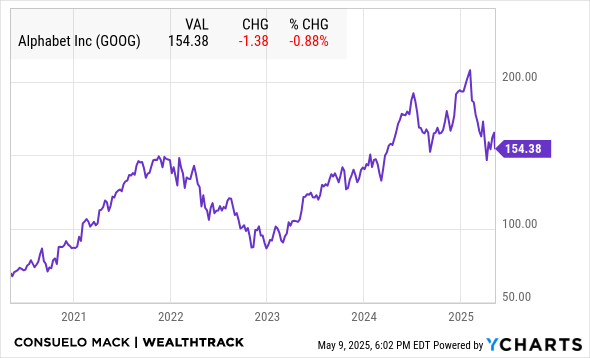 [/tab]
[tab]
Leucadia National Corp (LUK)
Bank of New York Mellon Corp (BK)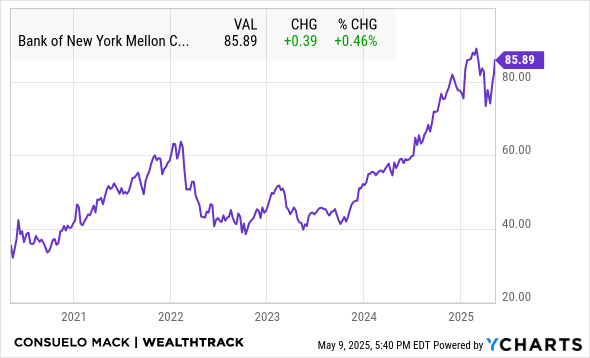 Google Inc Class C (GOOG)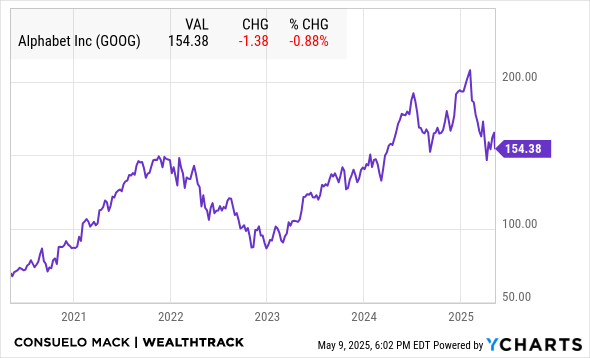 Amazon.com Inc (AMZN)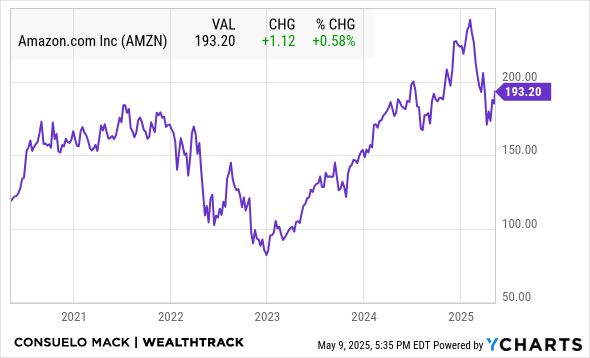 JP Morgan Chase & Co (JPM)
United American Healthcare Corp (UAHC)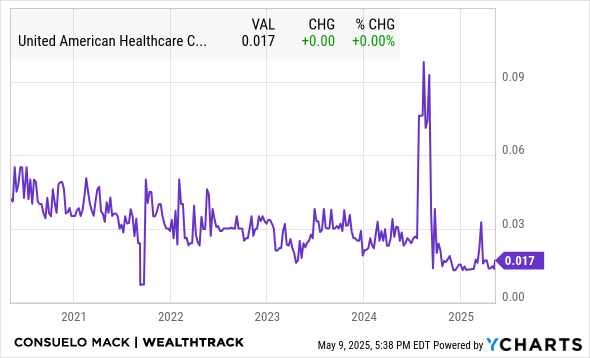 [/tab]
[tab]
PREMIUM subscribers have access to this transcript here.
You can also purchase and download this transcript safely and securely with your credit card or PayPal account for $4.99. You will need the free Adobe Acrobat Reader (Mac/Win) or Preview (Mac) to view and print the transcript.
[/tab]
[tab]
December 16, 2011
Two Great Investors of the Ben Graham and Warren Buffett school of value investing. WealthTrack exclusive Chris Davis shares three generations of investment lessons he is applying at the Davis Funds. Wintergreen Fund's David Winters explains his market and peer beating global strategies.
August 06,2010
Third generation value investor Christopher Davis. This former Morningstar "Money Manager of the Year" discusses how family tradition helps him find long term financial values.
January 23, 2009
Wall Street's third generation value investor Christopher Davis will join us along with Charles Maxwell, considered the dean of Wall Street energy analysts, and Martin Fridson, expert on the faltering high yield bond world.
[/tab]
[tab]
CHRIS DAVIS: OPTIMISTIC INVESTOR
Just when all of us think the world is in constant turmoil and getting worse every day, an optimist appears. Great Investor and avid reader, Chris Davis reminds us that unpredictable "black swan" events can be positive as well and he cites a favorite book to prove it.

[/tab]
[/tabcontent] [/tabs]