Scott Welch
How to increase your portfolio's performance by decreasing its tax bite. Tips from tax-advantaged investment pros Brian Langstraat and Scott Welch.
Continue Reading »
TAX-ADVANTAGED INVESTING
How to increase your portfolio's performance by decreasing its tax bite. Tips from tax-advantaged investment pros Brian Langstraat and Scott Welch.


WEALTHTRACK Episode #1335; Originally Broadcast on February 15, 2017
Explore This Episode
We have compiled additional information and content related to this episode.
BRIAN LANGSTRAAT
Chief Executive Officer,
Parametric
SCOTT WELCH
Chief Investment Officer,
Dynasty Financial Partners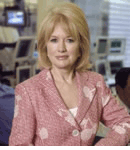 Newsletter available soon.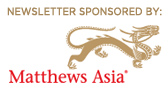 MAXIMIZE YOUR AFTER TAX RETURNS
No Bookshelf titles this week.

Brian Langstraat's One Investment:
Powerful Fundamental
Consider Core versus Satellite Portfolio Structure
CORE: Allocate where to capture market performance= passive indexes
SATELLITE: Allocate where to seek excess returns= active management
Scott Welch's One Investment:
Public and Private
Own some passive index funds in portfolio
They are cheap
They give exposure to broad market
Own some private investments in portfolio
Private equity/ private credit offer long-term tax efficiency
No stock mentions in this episode. Download the transcript included in the
WEALTHTRACK PREMIUM
subscription
here
[pdf].
More information regarding WEALTHTRACK transcripts can be found here
This is the first appearance of these two guests on
WEALTHTRACK
BILL AND MELINDA GATES: PHILANTHROPY WITH AN IMPACT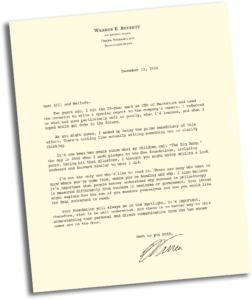 "The best investment any of us can ever make is in the lives of others."
Bill and Melinda Gates wrote a message worth sharing with WealthTrack viewers in their annual Bill and Melinda Gates Foundation letter. It is the answer to a letter they received from Warren Buffett, their close personal friend and the largest outside donor to their foundation. In 2006 Buffett pledged Berkshire Hathaway stock then worth more than $30 billion to the foundation to be given in 5% annual increments. So far the donations have added up to $17.26 billion. The Gates define the impact.