Two top-ranked global value investors, both admirers of Warren Buffett, will join us this week on WEALTHTRACK. Both invest in quality companies selling below their intrinsic value and in doing so   frequently buy companies that are out of favor. Ariel International Fund's Rupal Bhansali and BBH Core Select fund's Timothy Hartch share their contrarian strategies and ideas.
WEALTHTRACK Episode #1221; Originally Broadcast on November 13, 2015
Explore This Episode
Listen to the audio only version here:
We have compiled additional information and content related to this episode.
[tabcontent]
[tab]
RUPAL BHANSALI
Portfolio Manager,
Ariel International Equity Fund
Ariel Global Equity Fund
TIMOTHY HARTCH
Portfolio Manager,
BBH Core Select Fund
BBH Global Core Select Fund
[/tab]
[tab]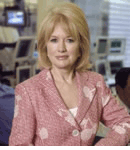 Earlier this week I attended a symposium at the Museum of American Finance  celebrating the fiftieth anniversary of Warren Buffett's leadership at Berkshire Hathaway. As a recent cover story in Barron'spointed out he is still going strong at 85 – and so is the company, an opinion shared by Buffett himself. In his most recent annual meeting he told shareholders: "First and definitely foremost, I believe that the chance of permanent capital loss for patient Berkshire shareholders is as low as can be found among single-company investments. That's because per-share intrinsic business value is almost certain to advance over time."
Try telling that to Wall Street!  Berkshire Class A shares have been underperforming the S&P 500 recently as they have in occasional periods over the last 50 years.
As Barron's pointed out, Berkshire can't possibly replicate its 20% plus annualized performance of the past 50 years, but it's doing just fine.
That is also the view of the Buffett acolytes and investors who spoke at the symposium.  Outstanding investors in their own right including Seth Klarman, CEO of The Baupost Group, Thomas Gayner, President and Chief Investment Officer of Markel Corporation and WEALTHTRACK regular, Tom Russo, Managing Member of Gardner Russo & Gardner describe Buffett as possibly the greatest investor of all time because of his unusual "trifecta"  combination of investment, business management and communication skills.
This week's WEALTHTRACK guests are both admirers of Warren Buffett, and own Berkshire Hathaway in their portfolios. They both invest in quality companies selling below their intrinsic value, and in doing so, they each buy businesses that are out of favor.
We'll hear from Rupal Bhansali, Chief Investment Officer of International and Global Equities for Ariel Investments. Bhansali is also Portfolio Manager for two mutual funds she launched at Ariel at the end of 2011. The 5-star rated Ariel International Fund, which is in the top percentile of its Morningstar Foreign Large Value Category with 12% annualized returns over the last 3 years, and the 4-star rated Ariel Global Fundwhose double digit 3 year returns place it near the top decile of its World Stock fund category.
Timothy Hartch will also give us his views on what it means to be a value investor.  Hartch is the Co-Manager of Brown Brothers Harriman's Large Cap Core Select Equity Portfolios, including the 4-star rated BBH Core Select mutual fund which he has managed since 2005. Core Select is in the top 3% of its Large Blend category over the last 10 years with 10% annualized returns, although it's impressive 3 and 5 year returns put it in the middle of its category peers.
Hartch was nominated for Morningstar's Domestic Stock Fund Manager of the year in 2012. He also launched a BBH Global Core Select Fund in 2013 which is still too new to be ranked by Morningstar.
As always, if you can't join us at the appointed hour on your local public television station, you can watch the show on our website as a podcast or streaming video. You can also find the One Investment picks of our guests and my Action Points there. For those of you who would like to see our  in advance of the broadcast, you can subscribe to ourPREMIUM subscription service on the website.
Thank you for watching. Have a great weekend and make the week ahead a profitable and a productive one.
Best Regards,
Consuelo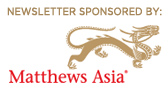 [/tab]
[tab]

CONSIDER SELLING A MUTUAL FUND WHEN THE FOLLOWING HAPPENS:
The manager you know and trust leaves the fund
A change in strategy at a fund
Two years or more of significant losses
The flip side: consider selling if a fund has phenomenal outperformance.
A fund's expenses go up
If you are uncomfortable with the fund, it's redundant or it no longer fits your needs
[/tab]
[tab]
No Bookshelf titles this week.
[/tab]
[tab]

BHANSALI: BIOTECH HOLY GRAIL
Gilead Sciences Inc (GILD)
Price: $109.05 on 11/10/15
52-week range: $85.95 – $123.37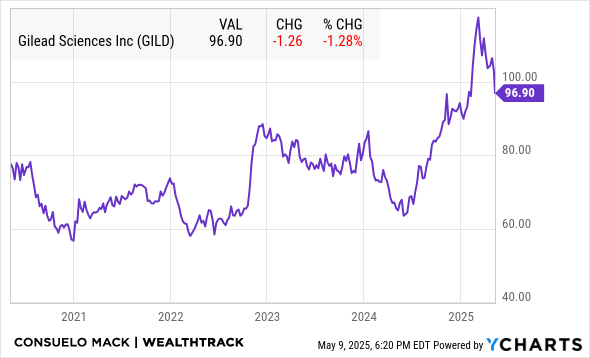 HARTCH: RESILIENT COMPETITIVE ADVANTAGE
Oracle Corporation (ORCL)
Price: $40.01 on 11/10/15
52-week range: $35.14 – $46.70
[/tab]
[tab]
GlaxoSmithKline PLC ADR (GSK)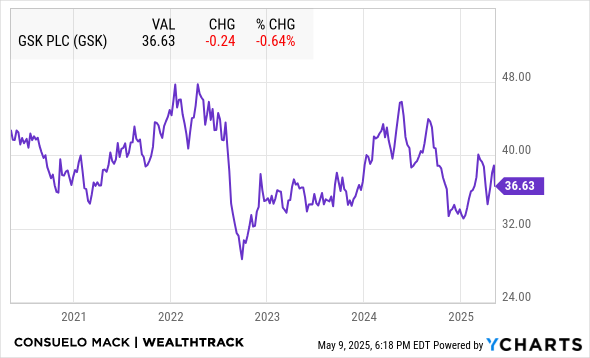 Berkshire Hathaway Inc (BRK.B)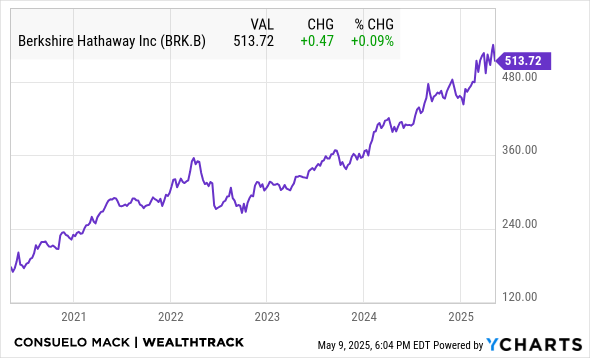 Toyota Motor Corp ADR (TM)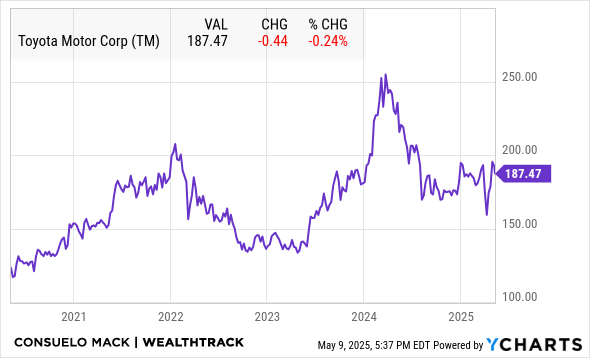 Procter & Gamble Co (PG)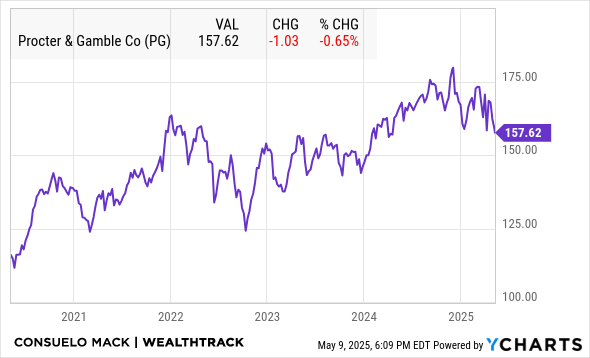 Discovery Communications Inc (DISCK)

Baidu Inc ADR (BIDU)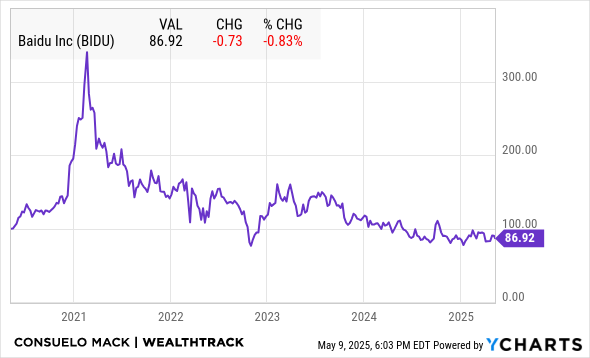 Wells Fargo & Co (WFC)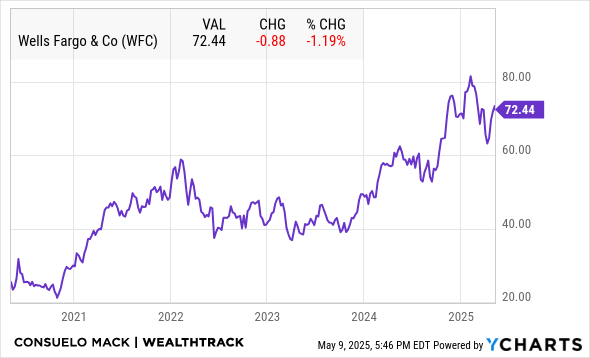 U.S. Bancorp (USB)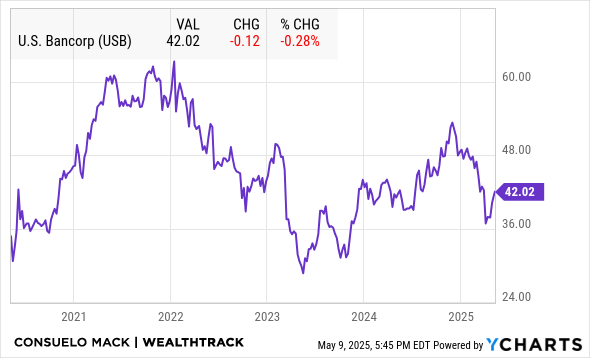 Nestle SA ADR (NSRGY)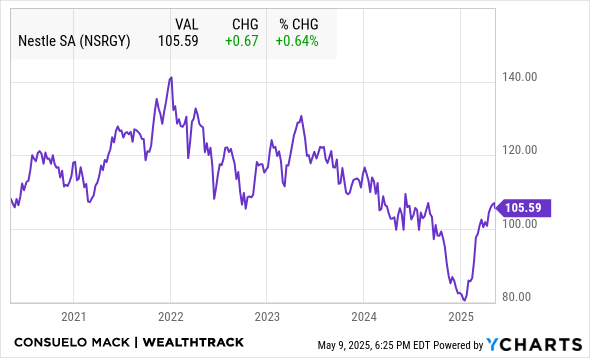 Diageo PLC ADR (DEO)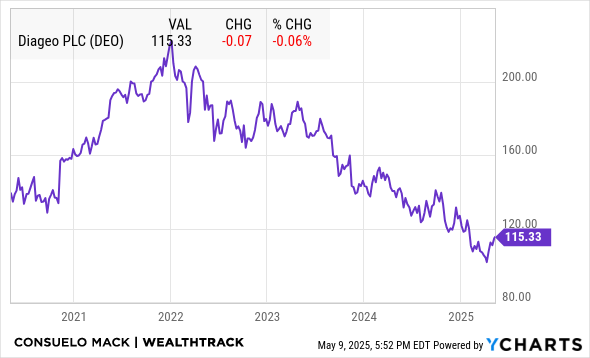 [/tab]
[tab]This transcript is available here. More information regarding WEALTHTRACK transcripts can be found here
[/tab]
[tab]From the WEALTHTRACK Archives:
[post-content id=5808 show_title="true" show_date="true" show_excerpt="true" show_image="true" ]
[post-content id=2768 show_title="true" show_date="true" show_excerpt="true" show_image="true" ]
[/tab]
[tab]
BHANSALI: CONTRARIAN CHOICE
Ariel Investments' Rupal Bhansali was a successful contrarian investor long before launching her top performing Ariel International Fund and Ariel Global Fund in late 2011.  Her deep value approach started early.

strong>HARTCH: PARTNERSHIP ADVANTAGE
Nearly two hundred year old Brown Brothers Harriman is one of the oldest firms on Wall Street and one of the few remaining partnerships, having opted to stay private when most of its competitors went public. We asked partner and portfolio manager Tim Hartch what difference that structure makes to his role as a money manager.

[/tab]
[/tabcontent] [/tabs]