This week we have a rare interview with Bruce Berkowitz of The Fairholme Fund. Launched at the height of the tech bubble in late 1999, The Fairholme Fund has been the top performer in Morningstar's Large Value category since inception, delivering 13% annualized returns and beating its nearest competitor by a margin of 2.4% points a year. Berkowitz believes in "ignoring the crowd". He'll explain why nearly 80% of his portfolio is in four financial stocks shunned by most investors.
Listen to the audio only version here:
Bruce Berkowitz
WEALTHTRACK Episode #1114; Originally Broadcast on September 26, 2014
Explore This Episode
We have compiled additional information and content related to this episode.
[tabcontainer] [tabtext]Guest Info[/tabtext] [tabtext]Newsletter[/tabtext] [tabtext]Action Point[/tabtext] [tabtext]Bookshelf[/tabtext] [tabtext]One Investment[/tabtext] [tabtext]Stock Mentions[/tabtext] [tabtext]Transcript / DVD[/tabtext] [tabtext]Video Archive[/tabtext] [tabtext]Web Extra[/tabtext] [/tabcontainer]
BRUCE BERKOWITZ
Portfolio Manager, 
The Fairholme Fund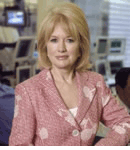 This week we have an exclusive interview with a Great Investor who has generated a fair amount of controversy, admiration, fear and envy among the investment community because of his concentrated, deep value investment approach.
He is the Fairholme Fund's Bruce Berkowitz.
At the peak of his flagship fund's popularity in 2011 it had over $20 billion in assets. By 2012 those assets had plummeted by 70% to $7 billion. The reason?  Blame a 32% drop in the fund's value in 2011 due to his early and large investments in financial stocks, which then triggered massive shareholder redemptions.
True to form Berkowitz has stuck to his guns, upped the ante in financial stocks and made a ton of money with two back to back 36% gains in 2012 and 2013.  His largest holding is insurer AIG (AIG), which makes up about half of the fund's portfolio. His second largest position is Bank of America (BAC) at 14.5%. Next are the two so called government sponsored entities, GSE's known as Fannie Mae (FNMA) and Freddie Mac (FMCC), which he started purchasing over the past year. Combined they add up to 15% of the portfolio.
Today the Fairholme Fund's assets stand at over $8 billion, mostly due to spectacular gains in AIG, a stock still shunned by many on Wall Street.
His most controversial holdings currently are Fannie Mae and Freddie Mac which underwrite nearly 90% of the U.S. residential mortgage market and are 80% owned by the U.S. government, since being placed into conservatorship in 2008.  At the time the U.S. Treasury invested nearly $190 billion dollars in them.  Since then Fannie and Freddie have returned that and more, a total of almost $219 billion to the government.
It's been a great investment for U.S. taxpayers, but the private shareholders haven't seen a penny of profits. As a result, a group of stockholders including Fairholme, activist investors such as Carl Icahn and Bill Ackman, and even consumer advocate Ralph Nader are suing the government to uphold their rights as shareholders. I will ask Berkowitz about the case.
I have been interviewing Berkowitz on WEALTHTRACK since 2007 and he has always generated a great deal of interest.  When Morningstar initiated its Fund Manager of the Decade award in 2010, he was the first winner in the Domestic Equity category. He also was the Domestic Stock Fund Manager of the Year winner in 2009.
The Fairholme Fund, which he launched at the height of the tech bubble in late 1999 has been the top performer in its large value category since inception, delivering 13% annualized returns and beating its nearest competitor by a margin of 2.4% points a year.
It has an excellent market and category beating 10 year track record as well, although it has lagged during the last 5 years, hurt by that big 2011 decline.
He will discuss why, with all the battered down sectors available to him after the financial crisis, he was once again drawn to financial stocks.
If you are unable to join us for the show on television, you can watch it on our website, WEALTHTRACK.com, starting over the weekend.  If you'd like to see it earlier, it is available to our PREMIUM subscribers right now.  We also have an EXTRA interview with Berkowitz about a new venture he is undertaking in Miami, exclusively on our website.
Have a great weekend and make the week ahead a profitable and a productive one.
Best regards,
Consuelo.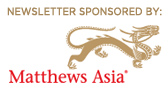 IGNORE THE CROWD
Look at Out of Favor Funds
Fairholme Fund a Prime Example
First Morningstar Stock Fund Manager of the Decade Winner
Morningstar Silver Medalist in Large Value Category
Now Rated Only 2 Stars Out of Possible 5 by Morningstar
No Bookshelf titles this week.

BERKOWITZ: NO-BRAINER
American International Group Inc (AIG)
Price: $54.51 on 9/23
52-week range: $46.80 – $56.56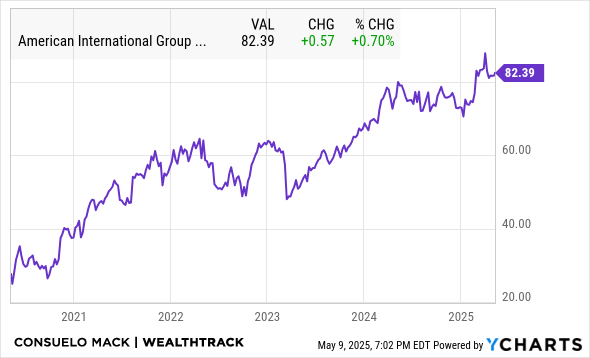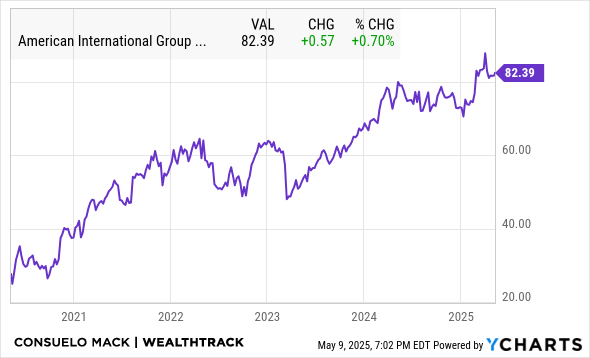 Bank of America Corporation (BAC)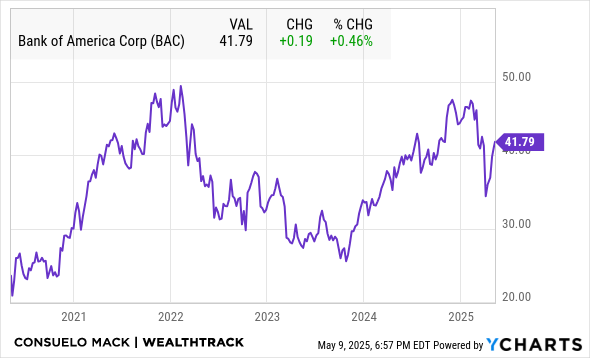 Fannie Mae (FNMA)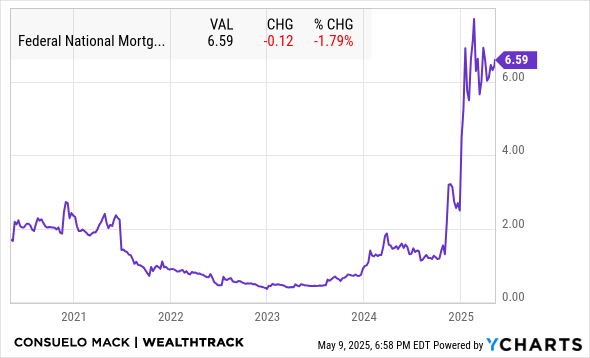 Federal Home Loan Mortgage Corp (FMCC)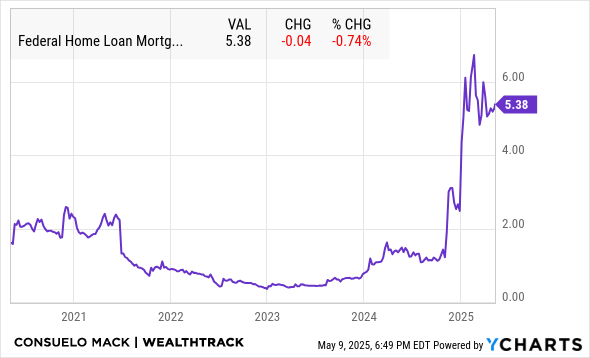 PREMIUM
subscribers have access to this transcript
here
.
You can also purchase and download this transcript safely and securely with your credit card or PayPal account for $4.99. You will need the free Adobe Acrobat Reader (Mac/Win) or Preview (Mac) to view and print the transcript.
You can purchase a DVD copy of this episode – including the EXTRAs – here.
Archive episodes available soon.
BRUCE BERKOWITZ: IGNORE THE CROWD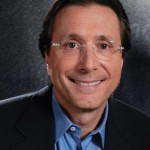 "Ignore the crowd" is the motto of this week's Great Investor guest and Fairholme Fund's Bruce Berkowitz.  Berkowitz, who rarely sits for television interviews, said on WEALTHTRACK that he had his work cut out for himself, defending Fairholme Fund's losing record last year.
More Bruce Berkowitz from the

WEALTHTRACK

Archives:

Museum Investment
The Fairholme Fund's Great Investor Bruce Berkowitz is known for his investment acumen, but he is also making waves in other areas with his charitable arm, the Fairholme Foundation.  We asked him about its latest project, building an art museum on his home turf of Miami.

Tagged with: episode_1114