The one constant in life is change, even for great investors. Earlier this year The Motley Fool Co-Founder, David Gardner announced that he was changing his focus. As he told fellow "Fools" as the global online investing community members jokingly refer to themselves:
"….where you place your focus in life matters, and now I am choosing to shift my focus from the stock market and invest time in other endeavors. After nearly 30 years focused on publicly picking stocks, this wasn't a decision I took lightly."
It wasn't a decision The Motley Fool team, members, followers, and at least one member of the financial press, namely me, took lightly either, which is why I wanted to talk to David.
The good news is Gardner is not totally leaving the fold. He is Chairman of The Motley Fool Foundation, devoted to bringing "financial freedom to all."
He remains Co-Chairman of The Motley Fool with fellow Fool Co-Founder and younger brother Tom, a very successful investor in his own right, who has also been managing and growing the business as CEO.
David Gardner will continue as Chief Rule Breaker "for life" he expects, and he will continue his weekly podcast, "Rule Breaker Investing," in which every ten weeks he recommends what he calls a 5-stock sampler theme, culled from The Motley Fool's Stock Advisor and Rule Breakers picks.
I asked Gardner to take us through his Rule Breakers rules. What are the lessons he's learned from three decades of active investing?
WEALTHTRACK Episode #1816 broadcast on October 15, 2021
Listen to the audio-only version here:
---
FIND OUT MORE…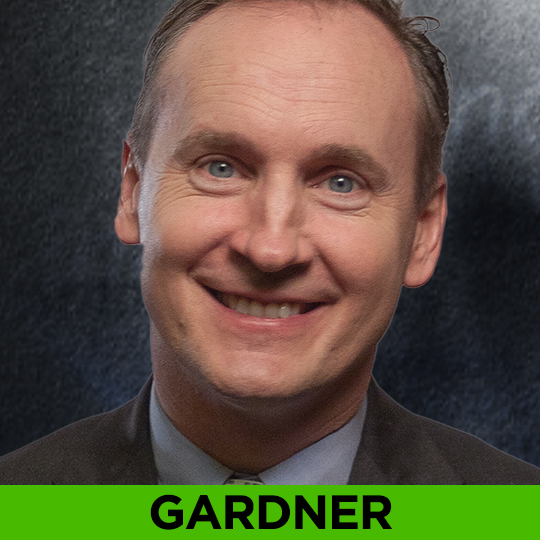 In David Gardner's 2016 WEALTHTRACK interview, highlighting The Motley Fool's "Rule Breakers" market trouncing approach, he offered TESLA as his One Investment recommendation, calling it a "brilliantly managed" company. Here's a link to revisit that episode.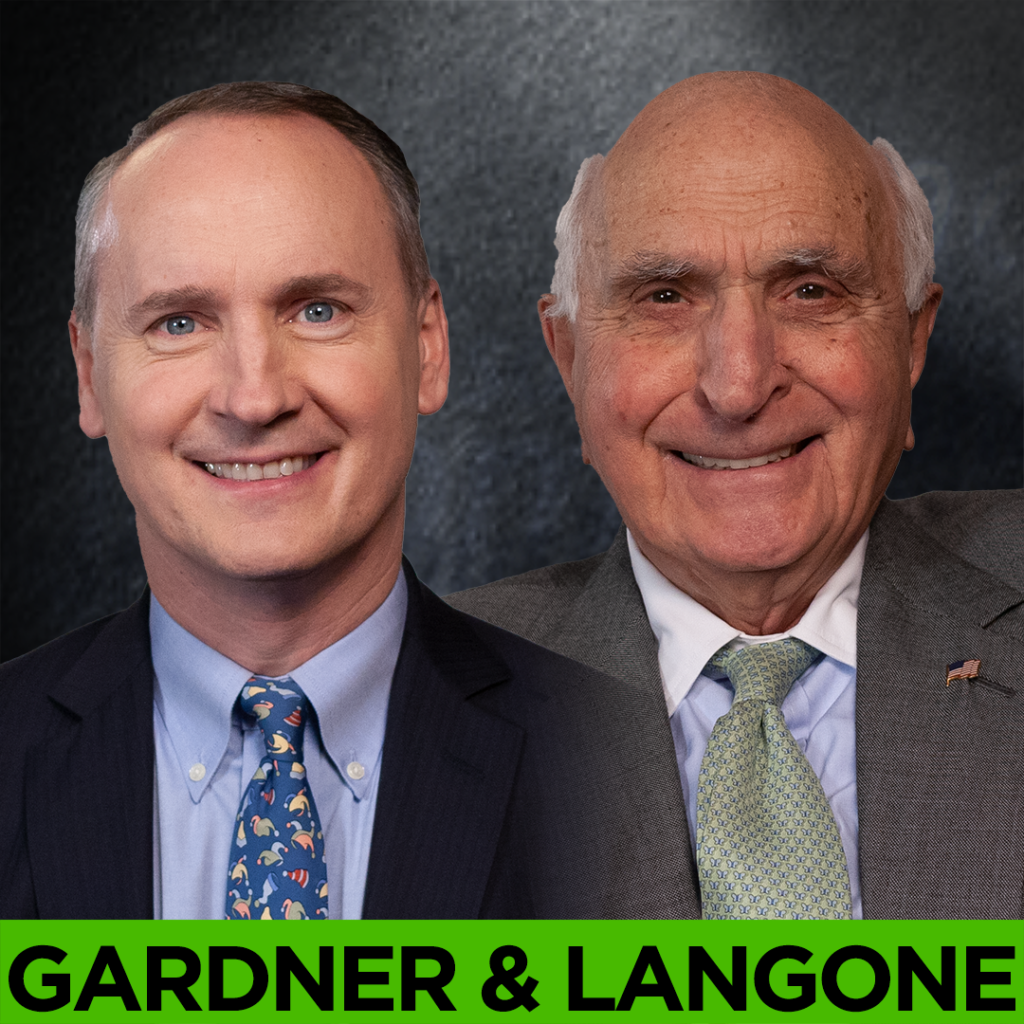 ---
Explore This Episode
We have compiled additional information and content related to this episode.
DAVID GARDNER
Chief Rule Breaker,
Co-Founder and Co-Chairman,
---
ACTION POINT
MAKE YOUR PORTFOLIO REFLECT YOUR BEST VISION OF THE FUTURE
GARDNER'S CONSCIOUS CAPITALISM PORTFOLIO
Investing in companies that will make money for shareholders over the years, and whose products & policies are making the world a better place for customers, employees, communities & other stakeholders
| STOCK | Price on 11/22/19 | Price on 10/13/21 |
| --- | --- | --- |
| SALESFORCE.COM (CRM) | $162.81 | $284.41 |
| ECOLAB (ECL) | $179.16 | $213.27 |
| ETSY (ETSY) | $41.84 | $213.75 |
| NEXTERA ENERGY (NEE) | $56.01 | $80.19 |
| OLD DOMINION FREIGHT LINE (ODFL) | $125.53 | $284.77 |
---
ONE INVESTMENT
RULE BREAKERS CHOICE
Buy DocuSign (DOCU)
---
STOCK MENTIONS
Apple Inc. (AAPL)
Amazon.com, Inc. (AMZN)
Netflix, Inc. (NFLX)
NVIDIA Corporation (NVDA)
Tesla, Inc. (TSLA)
Sleep Number Corp. (SNBR)
---
ARCHIVE
David Gardner from the WEALTHTRACK Archives:
---
WEB EXTRA
FINANCIAL FREEDOM MINDSET
The Motley Fool's Co-Founder David Gardner is taking the online service's mission to make its members "smarter, happier, richer" to a wider audience through The Motley Fool Foundation. He explains what he calls the financial freedom mindset.