Tag: episode_1530
[box type="shadow"] On the broadcast, we revisit part 2 of our recent annual exclusive global outlook with Wall Street's #1 economist, Evercore ISI's Ed Hyman, and leading portfolio manager, First Eagle's Matthew McLennan.
Watch the episode again here
.
---
NEW THIS WEEK:
HERSH COHEN
Co-Chief Investment Officer, Portfolio Manager,
Great Investor Hersh Cohen has been investing for half a century, 30 years of which were spent at the helm of the award-winning ClearBridge Appreciation Fund and to this day focusing on investing in high quality, dividend growing companies. He shares his perspective on today's challenging markets.

---
Great Investor Hersh Cohen is the Co-CIO of Clearbridge Investments and helps oversee the firm's appreciation and dividend strategies. He shared his most recent portfolio manager commentary with
WEALTHTRACK
.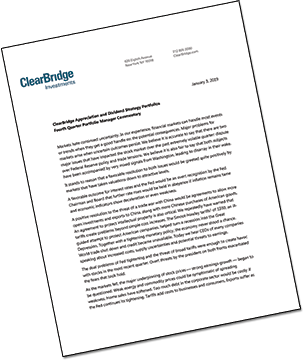 Download the commentary
[pdf]. A core strategy of Great Investor Hersh Cohen over the fifty years he has been investing, including the thirty years he ran the Clearbridge Capital Appreciation Fund has been investing in high quality, dividend growing companies.
He has shared his "Dividend Compounders" list with
WEALTHTRACK
since he first joined us in 2008.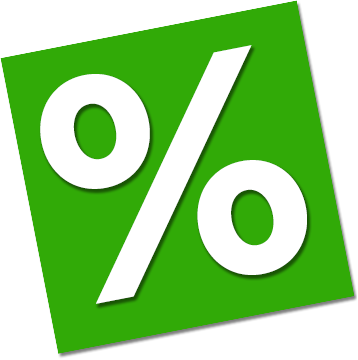 Download the list [pdf].
---
Hersh Cohens 2017 Interview and previous appearances from the WEALTHTRACK archives: