Tag: episode_1224
On-air this week, as it's Pledge season on Public Television, we are revisiting some shows that viewers have requested to see again: How to go the distance in retirement without running out of money. Advice from award winning personal finance experts, Macro Consulting's Mark Cortazzo and InvestmentNews' Mary Beth Franklin. You can watch the episode here.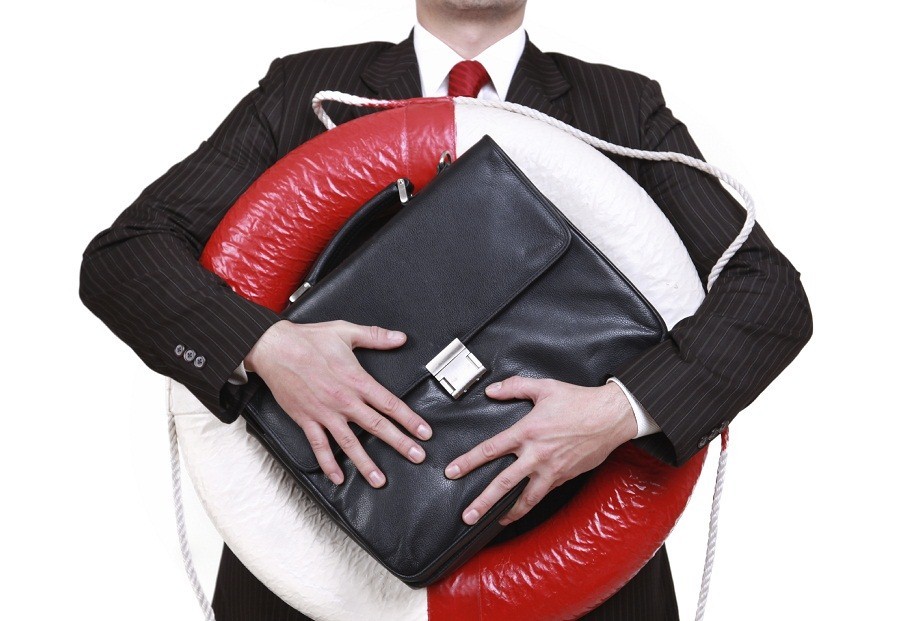 New online this week, Congress and the President dropped a bombshell on Social Security recipients recently by unexpectedly eliminating some lucrative claiming strategies. Social Security guru
Mary Beth Franklin shares the advice
she gave to financial advisers for their clients on the new rules and current strategies.