How do you prevent investors from buying and selling at the wrong time? Financial innovator and successful value investor, Gotham Funds' Joel Greenblatt explains his new hybrid approach combining indexing and his active long/short strategies.

WEALTHTRACK Episode #1320; Originally Broadcast on November 04, 2016
Listen to the audio only version here:
Explore This Episode
We have compiled additional information and content related to this episode.
[tabcontent]
[tab]
JOEL GREENBLATT
[/tab]
[tab]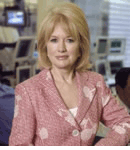 Ever since we launched WEALTHTRACK in 2005 we have covered the agonizing question of why investors underperform the very funds they invest in. We call it the "underperformance trap".
One of the most dramatic examples involves a study Morningstar did of the top performing mutual fund of the decade from 2000 to 2009.  The fund delivered impressive 18% plus annualized returns in an essentially flat market. But the distressing reality was that the average investor in the fund during the same decade experienced negative annualized returns of -11%!
Why the huge discrepancy? The investors chased the fund when it was outperforming the market, buying high, and bailed out of the fund when it underperformed, selling low… thus missing out on the decade's gains.
The reality is that even the best active managers have years of underperformance, a major reason so many investors are flocking to index funds instead.
According to another study of the same decade, 97% of the top 25% of funds spent at least three of the ten years in the bottom half of performance, 79% of them spent at least three years in the bottom quartile and 47% of the decade's top 25% spent at least three years in the bottom decile.
You can understand why so many investors bail. No matter how much we say we are long term investors most of us lack patience. By the second or third year of trailing the market we are ready to switch to the funds that have been beating the market, and so it goes.
This week's guest, Joel Greenblatt, has decided that rather than fight human nature he will work with it. He is both a great value investor and a financial innovator. He is Managing Principal and Co-Chief Investment Officer of Gotham Asset Management, a firm he founded in 2009 with his long time business partner and fellow investor Rob Goldstein.
He co-manages the Gotham Funds, long/short mutual funds, run like hedge funds but with much lower fees, that go long several hundred stocks the firm deems to be extremely undervalued and shorts hundreds of stocks it determines are very expensive.
His predecessor firm Gotham Capital ran a very concentrated hedge fund, with only 6-8 holdings.  After a ten year run delivering 34% annualized returns he and Goldstein decided to close it to outside investors. Greenblatt realized early on that most investors cannot emotionally tolerate years of market underperformance.
In early 2015 his firm launched a new fund, the Gotham Index Plus fund combining index investing with their actively managed long/short strategies.  We discussed the problem of investor behavior, the "underperformance trap", and why he thinks this new hybrid approach could help solve it.
If you miss the show on air this week, you can always catch it on our website.  You'll also find an EXTRA interview with Greenblatt about his take on the election and an update about the children attending Success Academy, the charter schools he has been supporting for years.  As always, we welcome your feedback on Facebook, Twitter or via the Contact Us link on our website.  We read all of your comments.
Thank you for watching.  Please make the effort and vote!  The decision on the country's future direction is ours to make.
Have a great weekend and make the week ahead a profitable and productive one.
Best Regards,
Consuelo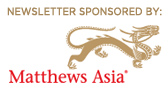 [/tab]
[tab]

CONSIDER AN EQUALLY WEIGHTED INDEX ETF
Equal dollar weight to all stocks in S&P 500
Primary advantage over market-cap weighting is underweighting of potentially expensive mega-cap stocks and overweighting of smaller cap stocks
[/tab]
[tab]
[one-half]

The Little Book That Still Beats the Market
[/one-half]
[one-half last]

You Can Be a Stock Market Genius…
[/one-half]
[one-half]

The Little Book of Common Sense Investing…
[/one-half]
[one-half last]

The Big Secret for the Small Investor…
[/one-half]
[/tab]
[tab]

HEAP & LIQUID
Guggenheim S&P 500 Equal Weight ETF (RSP)

Price: $62 on 11/2/16
52-week range: $66.94 – $84.90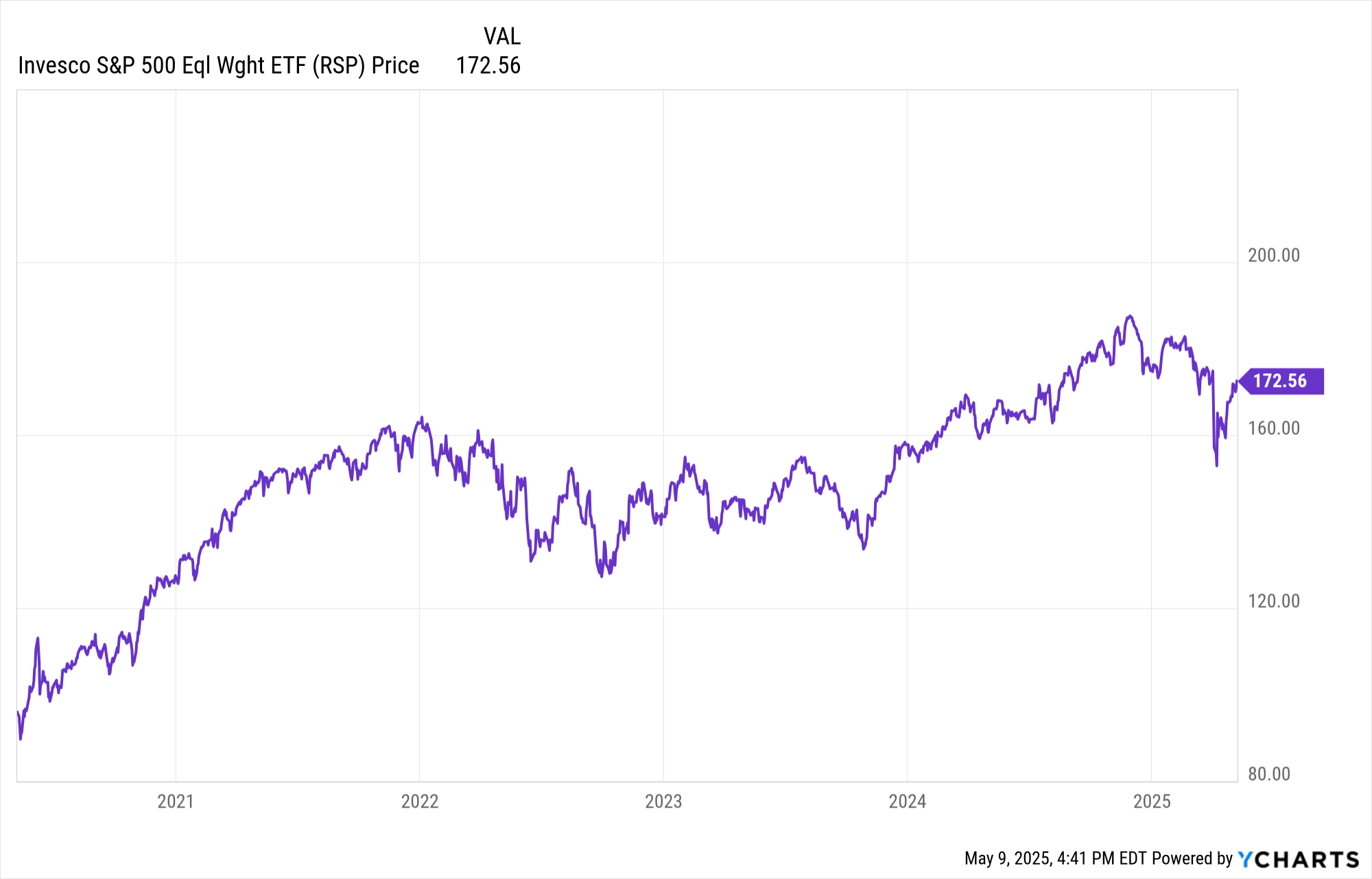 [/tab]
Salesforce.com Inc (CRM)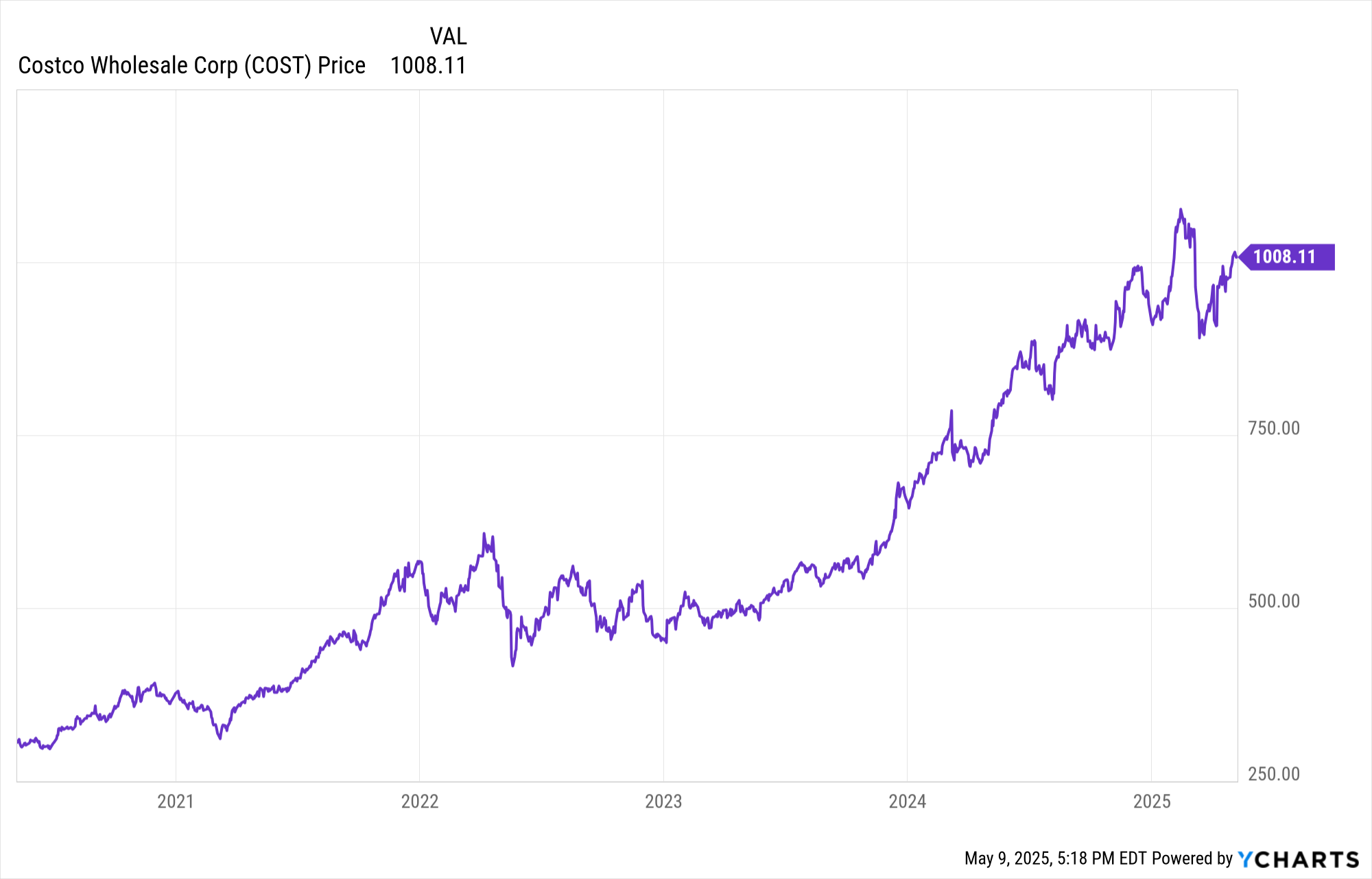 Costco Wholesale Corp (COST)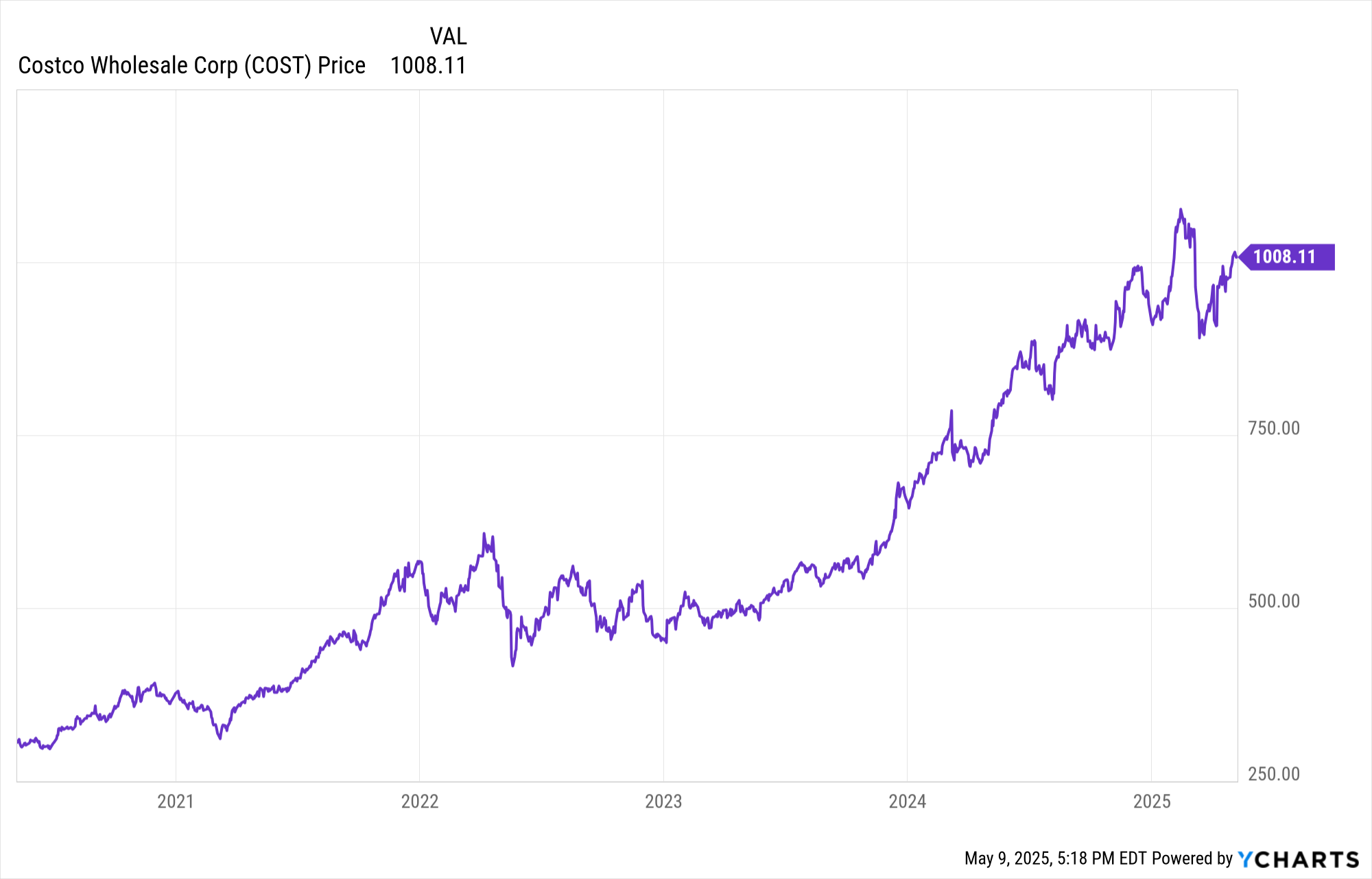 [/tab]
[tab]
WEALTHTRACK PREMIUM subscribers can access your copy here, otherwise this transcript is available here for purchase.
More information regarding WEALTHTRACK transcripts can be found here
[/tab]
[tab]Joel Greenblatt from the WEALTHTRACK Archives:
[post-content id=12104 show_title="true" show_date="true" show_excerpt="true" show_image="true" ]
[post-content id=12077 show_title="true" show_date="true" show_excerpt="true" show_image="true" ]
[/tab]
[tab]
ELECTION AND EDUCATION IMPACT
As a successful value investor Gotham Funds' Joel Greenblatt focuses on long term results. In this EXTRA interview we asked him about his views on the Presidential election and a progress report on Success Academy Charter Schools, the New York City charter schools he helped found in 2006.
[/tab]
[/tabcontent] [/tabs]