An exclusive interview with award winning value investor Hersh Cohen on the compounding power of increasing dividends.
WEALTHTRACK Episode #1410; Originally Broadcast on August 25, 2017

Listen to the audio only version here:


Explore This Episode
We have compiled additional information and content related to this episode.
Find Hersh Cohen's 2017 List under the ONE INVESTMENT tab below, or download a .pdf here.
[tabcontent]
[tab]
HERSH COHEN
[/tab]
[tab]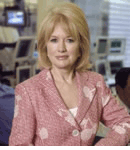 Newsletter available soon.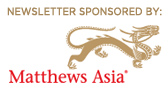 [/tab]
[tab]

PUT THE POWER OF COMPOUNDING DIVIDENDS TO WORK FOR YOU
COMPOUNDING POWER
Companies with long history of paying and growing dividends
"Dividend Aristocrats"
S&P 500 companies that have increased annual dividends for at least 25 consecutive years
DRIPs: Dividend Reinvestment Plans
Automatically reinvest dividends in new shares
Popular dividend growing ETFs:
SPDR S&P Dividend ETF (SDY)
Vanguard Dividend Appreciation ETF (VIG)
[/tab]
[tab]
No Bookshelf titles this week.
[/tab]
[tab]
Hersh's List
Great Balance Sheets and Dividend Growers

[/tab]
Berkshire Hathaway Inc B (BRK.B)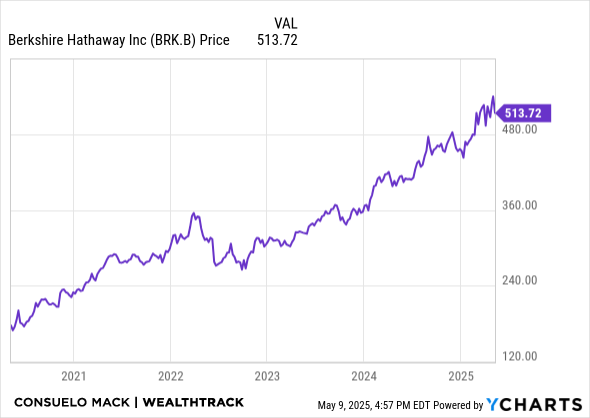 [/tab]
[tab]WEALTHTRACK PREMIUM subscribers can access your copy here, otherwise this transcript is available here for purchase.
More information regarding WEALTHTRACK transcripts can be found here
[/tab]
[tab]Hersh Cohwn from the WEALTHTRACK Archives:

If the archive episodes do not appear here, please turn off, or whitelist this site, in your ad blocker extension.
[/tab]
[tab]
COLLECTING AMERICAN ART
Award winning value investor Hersh Cohen has a disciplined approach to buying stocks, but when it comes to collecting twentieth century American prints he leads with his heart.

[/tab]
[/tabcontent] [/tabs]