INDEPENDENT INVESTOR
Legendary investor Bill Miller has always been an independent thinker and investor with a 100% "active share" in his funds, as different from any benchmark index as you can be. He is also now his own boss, having recently purchased 100% of his fund business from his long time employer Legg Mason and establishing his own investment advisory firm, Miller Value Partners. His two funds now bear his name and carry on his contrarian tradition of concentrated holdings in largely unloved stocks. His flagship Miller Opportunity Trust was the number one U.S. stock fund for the five year period ended in 2016. In a rare interview Miller gives his rationale for some of his most controversial holdings, including Valeant Pharmaceuticals.


WEALTHTRACK Episode #1342; Originally Broadcast on April 07, 2017
Explore This Episode
We have compiled additional information and content related to this episode.
BILL MILLER
Chairman, Chief Investment Officer,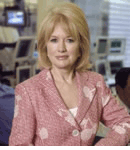 Newsletter available soon.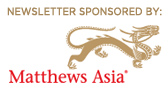 CONSIDER SOME HIGH ACTIVE SHARE FUNDS WITH LOW TURNOVER
Most investors moving into passive index funds
Contrarian move would be to own a few actively managed funds
Add low turnover as a criteria
No Bookshelf titles this week.

COMPETITIVE ADVANTAGE
Amazon.com Inc (AMZN)
Price: $909.28 on 4/4/17
52-week range: $585.25 – $923.72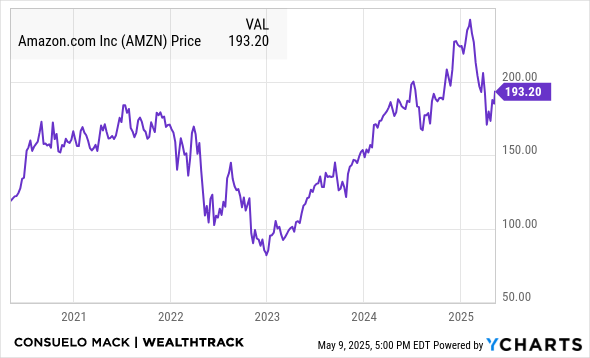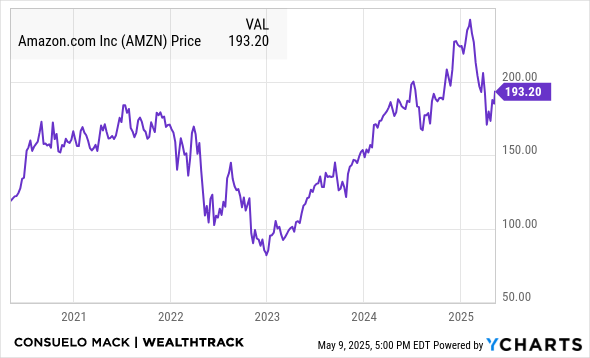 United Continental Holdings (UAL)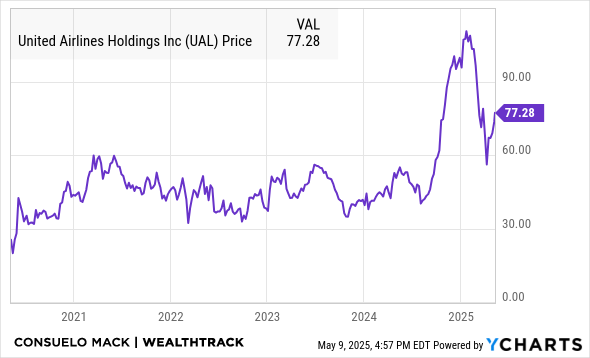 Delta Air Lines Inc (DAL)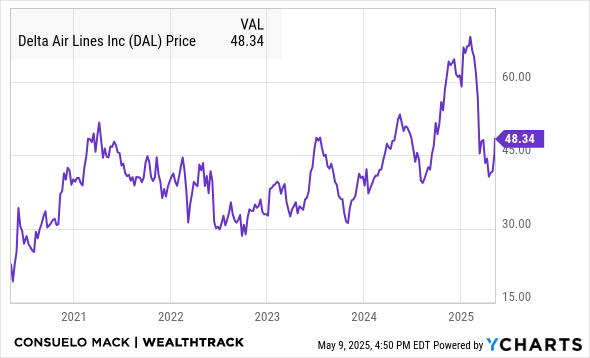 American Airlines Group (AAL)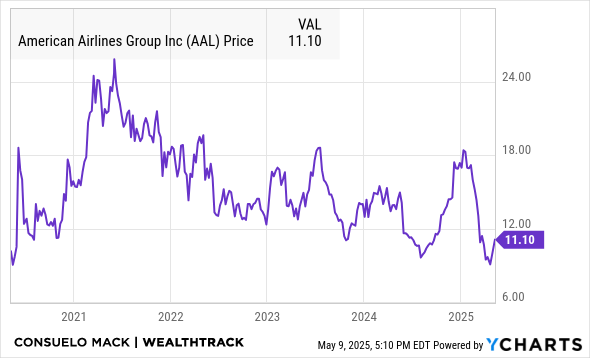 Valeant Pharmaceuticals International (VRX)

Apollo Global Management (APO)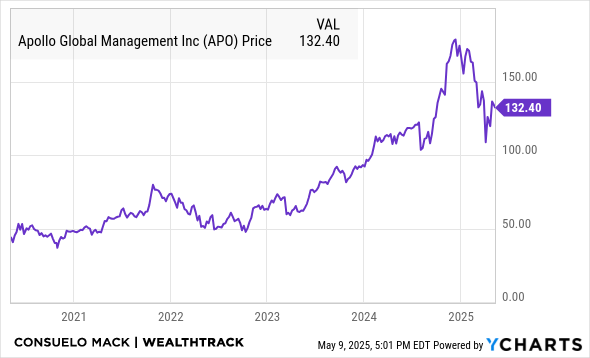 The Carlyle Group LP (CG)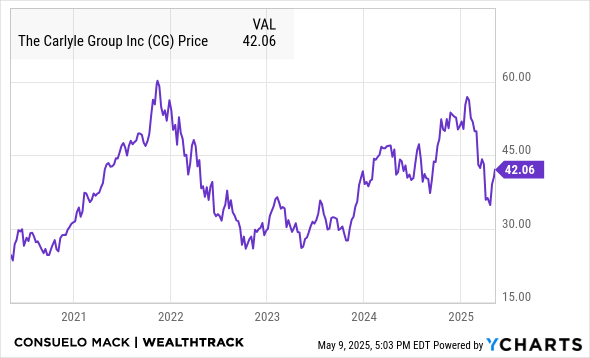 Intrexon Corp (XON)

WEALTHTRACK PREMIUM
subscription
here
[pdf].
More information regarding WEALTHTRACK transcripts can be found here
Bill Miller from the
WEALTHTRACK
archives:
If the archive episodes do not appear here, please turn off, or whitelist this site, in your ad blocker extension.
WORLD CLASS BIBLIOPHILE
Legendary investor Bill Miller is known for his stock picking ability and wide ranging intellectual interests, including his long time involvement at the Santa Fe Institute, a think tank specializing in complex systems, where he is now Chairman Emeritus. Always a voracious reader, in recent years he has turned into a serious bibliophile.
 


Tagged with: episode_1342 • premium