ETF DOMINANCE?
ETF expert Matt Hougan explains why "the gig is up" for mutual funds as passive, exchange traded funds outperform and attract record amounts of money.
WEALTHTRACK Episode #1343; Originally Broadcast on Month 14, 2017
---
Learn more about ETFs at ETFs.com
Learn more about smart beta investing from these WEALTHTRACK episodes with Bob Arnott and Cliff Asness
---
Explore This Episode
We have compiled additional information and content related to this episode.
MATT HOUGAN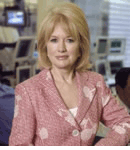 Newsletter available soon.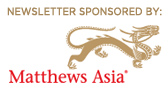 CONSIDER ADDING SOME ETFs TO YOUR PORTFOLIO
Low cost, tax efficient, transparent
Represent every asset class:Stocks, bonds, commodities alternatives.
"From micro to mega caps, from Argentina to Vietnam, from Treasuries to junk bonds and from aluminum to wheat…"
– Matt Hougan

No Bookshelf titles this week.


UNDERVALUED EMERGING MARKETS
Vanguard FTSE Emerging Markets ETF (VWO)
Price: $39.82 on 4/11/17
52-week range: $32.25 – $40.63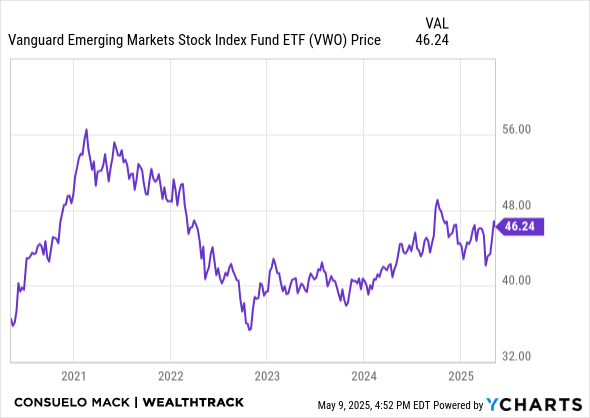 WEALTHTRACK PREMIUM
subscription
here
[pdf].
More information regarding WEALTHTRACK transcripts can be found here
HOUGAN & PERON: LOW-COST ALTERNATIVE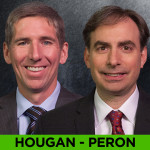 Investors are abandoning traditional, actively managed mutual funds in favor of "passive" index funds, particularly exchanged traded funds, or ETFs.  Wall Street has taken note and is offering a wide variety of ETFs to attract investment money.  How do you tell the difference between a good ETF and a bad one? When is it better to invest in an ETF? When is a traditional mutual fund the wiser choice? ETF experts Matt Hougan, CEO of ETF.com, a leading ETF research firm and Matthew Peron, head of Global Equity at giant wealth management firm, Northern Trust provide the answers you need to make the best investment decisions on this tenth season premiere.
GIG IS UP?
Almost a trillion dollars shifted from actively managed mutual funds to passive, index based exchange traded funds in 2016. ETF expert Matt Hougan says it's another indication that the gig is up for the mutual fund industry.
WEB EXTRA available soon.


Tagged with: episode_1343 • premium