INVESTMENT CHALLENGE
Veteran value fund manager, IVA Advisers' Charles de Vaulx explains why he has nearly 40% of his portfolios in cash.


WEALTHTRACK Episode #1331; Originally Broadcast on January 20, 2017
Listen to the audio only version here:
Explore This Episode
We have compiled additional information and content related to this episode.
CHARLES DE VAULX
Chief Investment Officer,
International Value Advisers, LLC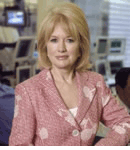 Newsletter available soon.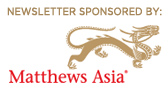 CONSIDER THE VALUABLE ROLE CASH CAN PLAY IN YOUR PORTFOLIO
No Bookshelf titles this week.

DE VAULX
Valuable Japanese Pharmaceutical
Astellas Pharma Inc ADR (ALPMY)
Stock price: $13.53
52-week range: $12.50-19.40 (as of 1/18/17)
Astellas Pharma Inc ADR (ALPMY)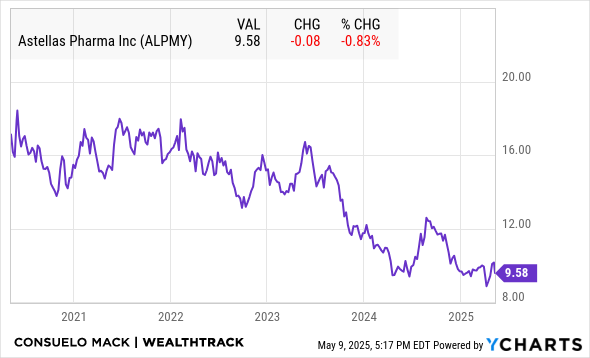 Bolloré SA (BOIVF)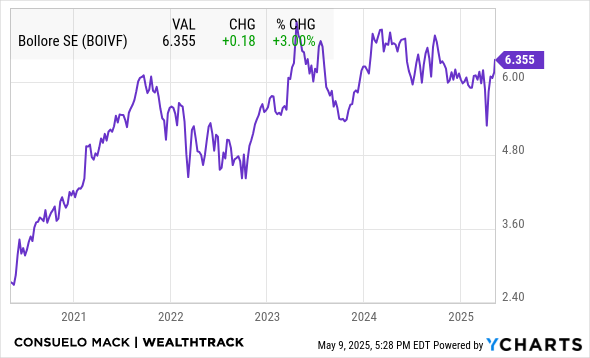 Sodexo SA ADR (SDXAY)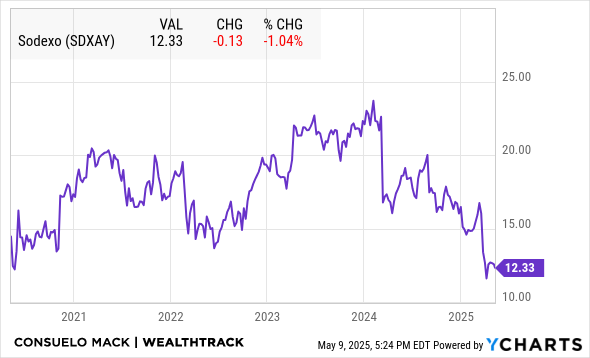 Nestlé SA ADR (NSRGY)

Expediters International of Washington, Inc. (EXPD)

WEALTHTRACK PREMIUM
subscription
here
. [pdf]
More information regarding WEALTHTRACK transcripts can be found here
This is Charles de Vaulx first appearance on
WEALTHTRACK
.
EXTREME DISRUPTION
International Value Advisers' is holding nearly 40% of its portfolios in cash. Why are they taking such an extreme position in both their IVA Worldwide and IVA International Funds? Portfolio manager Charles de Vaulx says in his more than 30 year investment career he has never seen so much disruption in so many industries.