VALUABLE GROWTH
A rare interview with two top global investors: Davis Funds' Chris Davis and Danton Goei explain where they are finding world-class growth at value prices.
WEALTHTRACK Episode #1414; Originally Broadcast on September 22, 2017
Explore This Episode
We have compiled additional information and content related to this episode.
CHRISTOPHER DAVIS
DANTON GOEI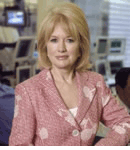 Newsletter available soon.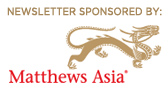 DON'T GET CAUGHT UP IN THE INVESTMENT CRAZE OF THE MOMENT
LONG-TERM CRITERIA

Risk-Adjusted Returns
Does the fund cushion you during market declines?
Inflation-Adjusted Returns – Does it protect your purchasing power?
Consistency of Investment Style & Discipline
Diversification of Holdings
Attention to Costs
No Bookshelf titles this week.

GOEI: JET ENGINE DOMINANCE
Safran SA ADR (SAFRY)
Price: $25.21 on 9/20/17
52-week range: $16.45 – $25.69
DAVIS: FOUNDER-RUN BANK
Capital One Financial Corp (COF)

Price: 81.82 on 9/20/17
52-week range: $69.49 – $96.92
Amazon.com Inc (AMZN)
Alphabet Inc A (GOOGL)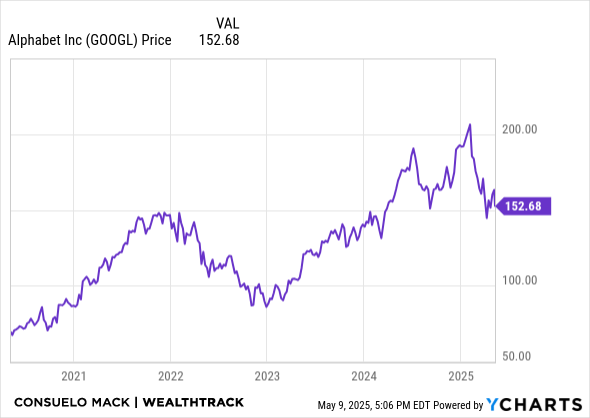 Wells Fargo & Co (WFC)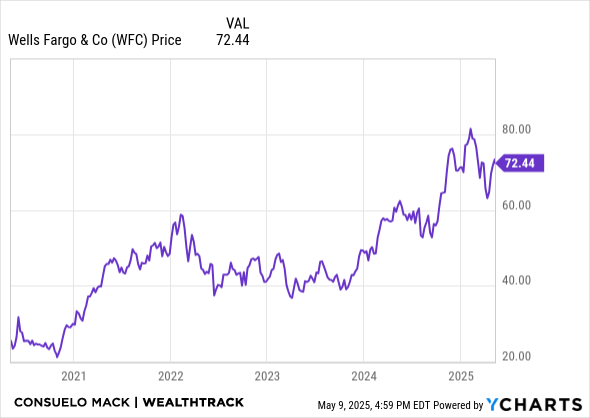 Didi Chuxing (Privately owned)
FedEx Corp (FDX)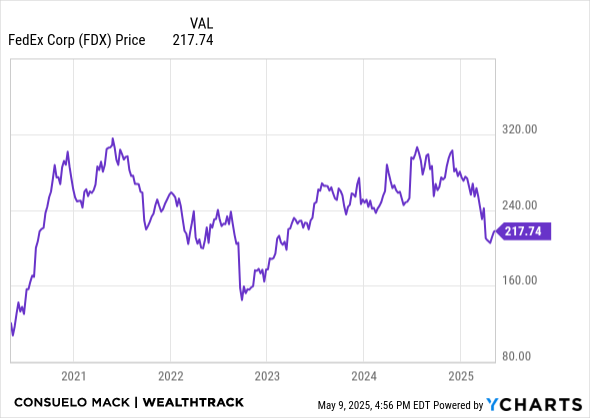 ZTO Express (Cayman) Inc ADR (ZTO)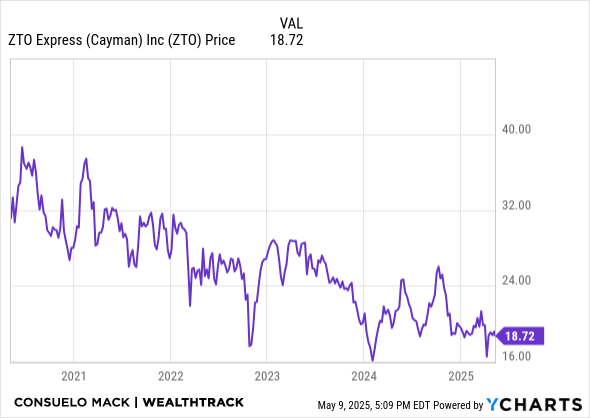 United Technologies Corp (UTX)



Safran SA ADR (SAFRY)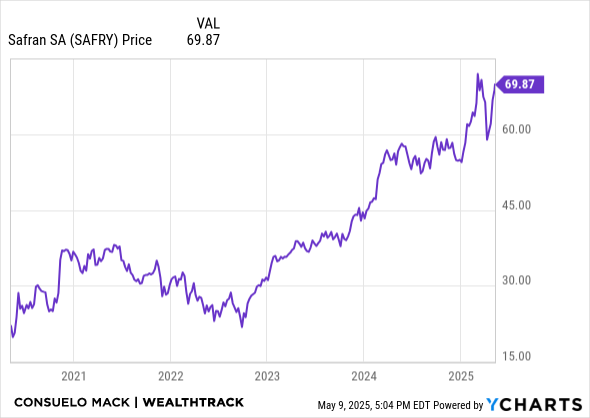 Alibaba Group Holding Ltd ADR (BABA)


JD.com Inc ADR (JD)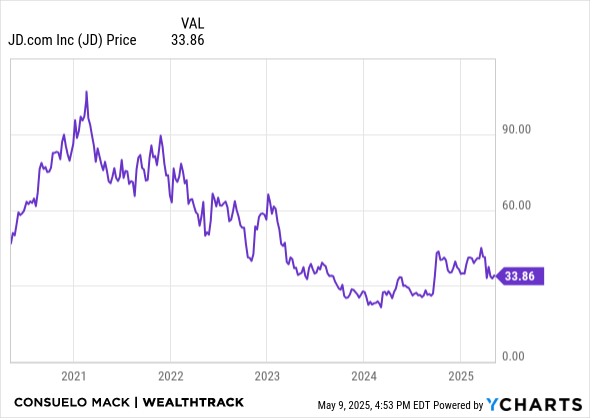 Capital One Financial Corp (COF)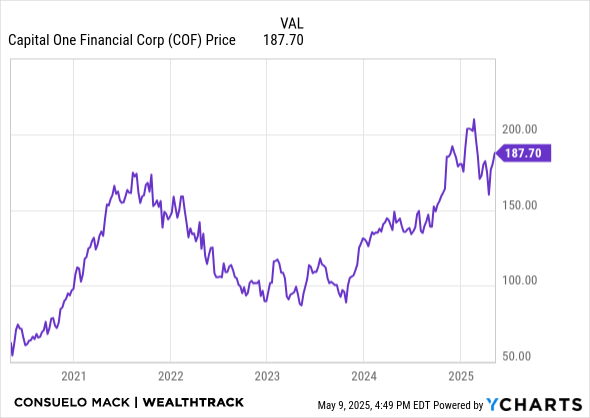 Download the transcript included in the
WEALTHTRACK PREMIUM
subscription
here
[pdf].
More information regarding WEALTHTRACK transcripts can be found here
This is Danton Goei's first appearance on
WEALTHTRACK
. Here's Chirs Davis from the
WEALTHTRACK
archives:
If the archive episodes do not appear here, please turn off, or whitelist this site, in your ad blocker extension.
DAVIS & GOEI: ACTIVELY MANAGED ETF PIONEERS
Well over 90% of exchange-traded funds, popularly known as ETFs are based on passive market indexes, but there are a few active managers who have decided to use the ETF structure for actively managed portfolios. One of the pioneers of this innovative approach is third generation value investor, Chris Davis, head of Davis Advisors the parent company of the Davis Funds. In January of 2017, his firm launched three actively managed ETFs reflecting the firm's nearly five decades of research and investment expertise. They are Davis Select U.S. Equity ETF, symbol DUSA, Davis Select Financial ETF, symbol DFNL and Davis Select Worldwide ETF, symbol DWLD. We asked Davis and fellow Portfolio Manager Danton Goei why they chose to go the active ETF route.


Tagged with: episode_1414 • prem