FAIRHOLME TURNAROUND?
An exclusive interview with a deep value investor whose outstanding long term track record has been seriously tested in recent years. Why Fairholme Fund's Bruce Berkowitz says there is light at the end of the tunnel.
WEALTHTRACK Episode #1315; Originally Broadcast on September 30, 2016
Explore This Episode
We have compiled additional information and content related to this episode.
BRUCE BERKOWITZ
Portfolio Manager,
The Fairholme Fund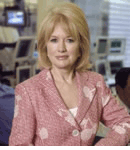 Newsletter available soon.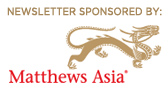 UNDERSTAND YOUR RISK TOLERANCE
No Bookshelf titles this week.

"MONEY GOOD" YIELDS
Buy Chesapeake Energy Corp bonds
Maturing between 2017 & 2020
High yields
Below investment grade but "money good"

Fannie Mae (FNMA)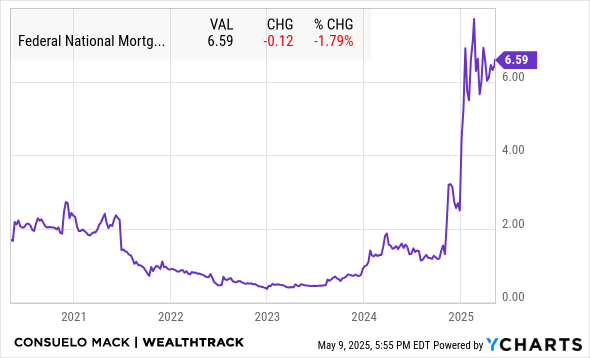 Federal Home Loan Mortgage Corp (FMCC)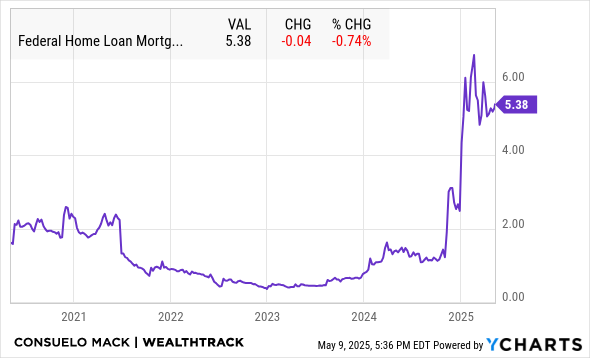 The St. Joe Company (JOE)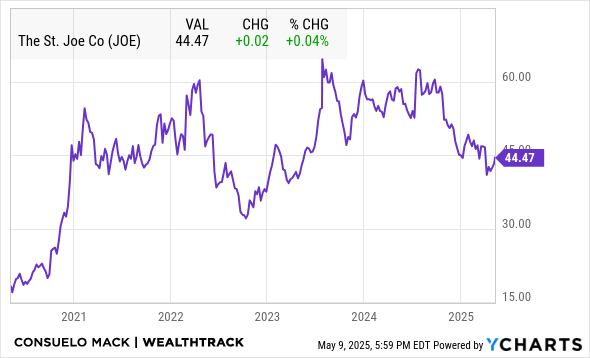 Sears Holding Corp (SHLD)

Bank of America Corp (BAC)

American International Group Inc (AIG)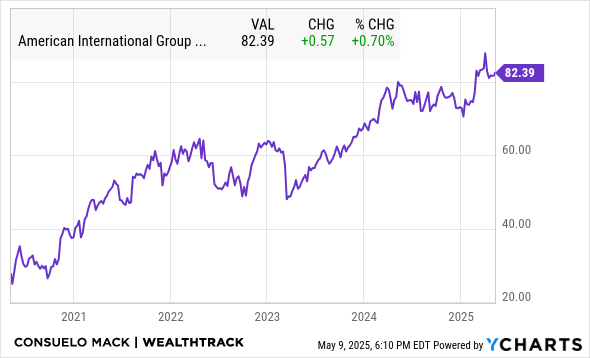 WEALTHTRACK
transcripts can be found
here
Bruce Berkowitz from the
WEALTHTRACK
Archives:
PRESIDENTIAL TEAM
Which presidential candidate gets the nod from Fairholme Funds' deep value portfolio manager Bruce Berkowitz? He says its more about the team than the candidate.


Tagged with: premium