SOCIALLY RESPONSIBLE INVESTING
he evolution of socially responsible investing. Its meaning and performance, with industry pioneers, Christina Alfandary and John Streur.
WEALTHTRACK Episode #1413; Originally Broadcast on September 15, 2017
Explore This Episode
We have compiled additional information and content related to this episode.
CHRISTINA ALFANDARY
Managing Director,
ESG and Sustainable Investments, Gabelli Funds
JOHN STREUR
President and CEO,
Calvert Research and Management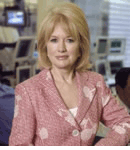 Newsletter available soon.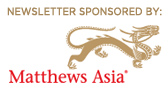 CONSIDER INVESTING IN A SOCIALLY RESPONSIBLE FUND, EITHER ACTIVELY MANAGED OR PASSIVE
U.S. Socially Responsible Investments in 2016
$8.72 Trillion
MORNINGSTAR FAVORITES
Calvert Funds
Parnassus Funds
Parnassus Fund (PARNX)
Large growth fund
Strong long-term track record
No Bookshelf titles this week.


ALFANDARY: SUSTAINABILITY LEADER
Danone SA ADR (DANOY)
Price: $16.18 on 9/13/17
52-week range: $12.21 – $17.10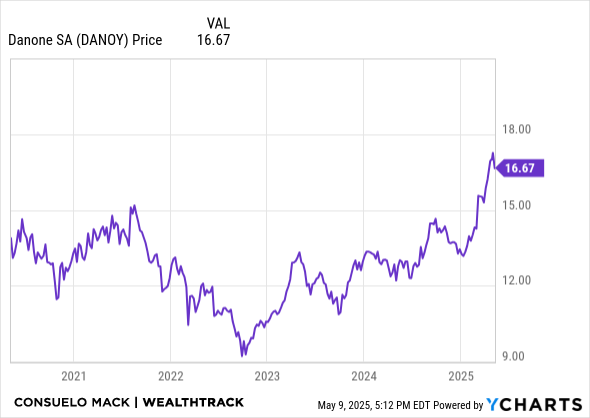 STREUR: RESPONSIBLE EMERGING MARKETS EXPOSURE
Unilever NV ADR (UN)
Price: $59.97 on 9/13/17
52-week range: $38.41 – $60.90
Johnson Controls International PLC (JCI)

Download the transcript included in the
WEALTHTRACK PREMIUM
subscription
here
[pdf].
More information regarding WEALTHTRACK transcripts can be found here
This is the first appearance of these giest on
WEALTHTRACK
SRI ATTRACTION
Socially Responsible Investing (SRI)has become much more mainstream in recent years, but when Gabelli's Christina Alfandary and Calvert's John Streur got involved it was still a small niche. They each explain what drew them to the values based approach.

Tagged with: episode_1413 • premium